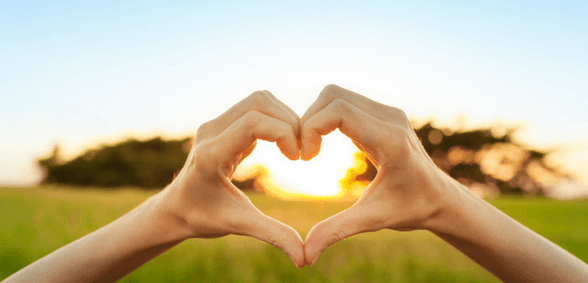 Coming back to work after spending time off isn't much fun. One minute you're full of festive spirit, the next you're back in the office, dealing with the latest crisis. Your transition back to the office doesn't have to be a nightmare, however; there are certain steps you can take on your first day back that'll make getting back into the groove much easier
This edited story was first seen on Business Insider.
Get an early start
"Get to bed early the night before, and get in a little early," Lynn Taylor, a national workplace expert, and the author of Tame Your Terrible Office Tyrant, says. "This will mitigate the workload avalanche and give you a head start, sans distraction."
Don't stretch yourself too thin
Don't schedule a ton of meetings and deadlines during your first day back; it will leave you feeling swamped and left behind.
"Ideally, try and keep your first day back schedule-free from any meetings or appointments – keep it as open as possible so that you have the entire day free to catch up and not feel overwhelmed," says Michael Kerr, an international business speaker and author of The Humor Advantage.
Michael also recommends strategising before you begin your day. "Take several minutes to plan your day before diving in; focus on priorities, and don't be afraid to ask for support."
Get caught up
Before getting back into individual emails and projects, Ryan Kahn, a career coach, founder of The Hired Group and author of Hired! The Guide for the Recent Grad, explains that it's important to get a broad idea of how things were while you were gone.
"Figure out if there were any major events or changes that occurred," he says. "This way, you'll be generally up–to-speed before diving in deep into the day-to-day details of your work."
Don't get lost in your inbox
Beware of spending too much time responding to the emails you missed while you were away. "It's easy to get sucked into the vortex of responding to every email without considering whether it's the best use of your time on the first day back," Michael says. "Don't confuse email activity with productive work; be strategic, and only respond to emails that are time-sensitive."
Check in with your team
Now that you're back, it's a good idea to touch base with your boss and colleagues to let them know what you're working on. Lynn adds that it's important to keep these interactions brief, and relatively cursory, until you're 'comfortably caught up'.
Take care of yourself
You might be tempted to work yourself into the ground after your vacation – after all, you've had your time to relax; now, you've got to put your nose to the grindstone. However, this approach will probably end up backfiring.
Instead, Michael says to make sure you take breaks, stretch and eat well during the day. "It's easy to fall into the trap of feeling like you must put your head down and plough through the first day back, non-stop, until everything is done. But tackling your first day with this approach will not only, potentially, cause you great stress; it will increase that chances that you'll make mistakes and may result in you being less, rather than more, productive."
Lynn adds that, at a breakneck pace, you'll eventually tire, and your efforts will be counter-productive. "Take an extra break during the day and make sure you get in a longer break than usual," she says. "You need to create a transition of relaxation."
Stay focused
"People may ask you how your vacation was," Lynn adds. "Social media and news headlines will make you feel like you've lost touch with your friends and the world at large." Don't be tempted to waste time chatting, or scrolling through the news; try to focus on your work.
Think back to your time off
Instead of feeling blue about being back at work, look back on your fondest memories from your holiday with gratitude. "Try to extend the state of bliss you achieved while gone as best you can," Lynn advises. "Remember – you are in control of your thoughts."
Don't forget to follow us on Twitter, like us onFacebook, or connect with us onLinkedIn!