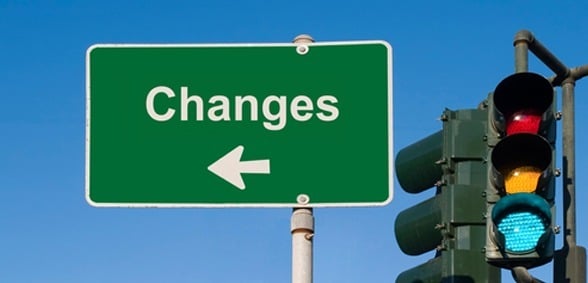 GMB, the union for schools support staff, has called for education authorities in East England to investigate Bright Tribes run academies in the area after it was asked to leave a Cumbria school
GMB is calling on education authorities in Suffolk and Essex to investigate whether the Bright Tribe Trust, which runs five schools in the area, is fit and proper to run these schools after union representatives were asked to leave a school in Whitehaven, Cumbria.
It was reported that this was the culmination of a difficult period for Bright Tribe, which runs nine other primary and secondary schools in different parts of the country.
Last week Bright Tribe confirmed that its chief operating officer, Mary McKeeman, was stepping down, having taken over the role in February.
The five schools in Essex and Suffolk are as follows:
Castle Hill Infant School
Ipswich, Suffolk
Castle Hill Junior School
Ipswich, Suffolk
Cliff Lane Primary School
Ipswich, Suffolk
Alde Valley Academy
Leiston, Suffolk
Colchester Academy
Colchester, Essex
Colin Greer, GMB schools officer said: "GMB notes that Bright Tribe was kicked out of the Cumbria school after a campaign by parents and teachers and others.
"GMB also notes that the chief executive has left Bright Tribe after being appointed in February of this year.
"These are worrying developments. There may be nothing amiss in the five schools in Essex and Suffolk. However the Education authorities should have a look to see if everything is okay.
"They should also assess how Bright Tribe lost the new Chief Executive and what are the plans for new leadership to be appointed."
Don't forget to follow us on Twitter, like us on Facebook, or connect with us on LinkedIn!