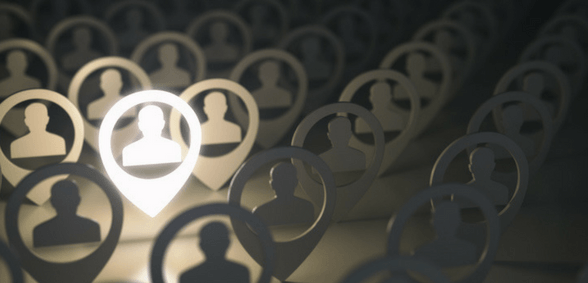 The government has published it's plan for raising the quality of careers provision in England
The school leaders' union NAHT welcomed the announcement on the Careers Strategy which is putting a spotlight on careers advice, information, and guidance (CAIG) in schools.
Paul Whiteman, general secretary of NAHT, said, "We have long advocated that CAIG should be appropriately resourced and of a high standard in order to support pupils to make the best choices and maximise their life chances.  So we welcome this announcement from the government today about a greater focus on careers advice and guidance in schools.
"Whilst it's good news that Gatsby benchmarks are being used to measure career provision in schools, the NAHT needs to see how these additional responsibilities will be supported by government in already over- stretched and cash-strapped schools.
"The initiatives in themselves are excellent, such as the introduction of a careers leader in every school.  But we know that schools are already struggling to resource careers guidance and these additional responsibilities will tip them over the edge.  It's a great strategy but it must be properly funded."
"We also welcome the recognition of primary school funding in the Careers Strategy. It's vital that high quality careers guidance and initiatives open up the world of opportunity to young people. This is essential to ensure that all children benefit from a diversity of role models with experiences of different jobs and careers. It helps children understand how the subjects they learn at school connect to their future, which is why we launched our Primary Futures project."
The NAHT led Primary Futures project aims to support the raising of standards of achievement for all primary age children, broaden horizons and aspirations with regards to their own futures, whilst reinforcing the importance of literacy and numeracy in their learning both in school and later life. NAHT supports the development of this project to bring relevant CAIG to Key Stage 2 and 3 pupils with SEND.
Don't forget to follow us on Twitter, like us on Facebook, or connect with us on LinkedIn!