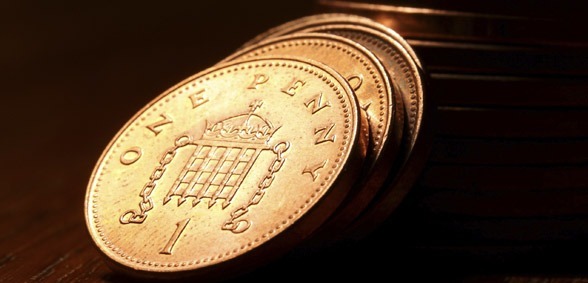 CREDIT: This story was first seen in TES
Local councils across England are to receive an extra £215m to improve the education of children with special educational needs and disability, the DfE has announced.
TES reports that the amounts being allocated vary from £500,000 to more than £6.5m, but are a "drop in the ocean" compared with what is actually needed, according to teaching unions.
However, the government claims the new funding will "transform the lives of thousands of children with special educational needs and disabilities, by increasing school capacity and making it easier for them to access good school places".
Councils will be free to invest the funding as they see fit – with suggested uses including building specialised classrooms, installing lifts or improving existing facilities. Other options could see councils buying mobility equipment or creating storage facilities for wheelchairs, "learning kitchens" to teach life skills or sensory rooms.
The new money can used in mainstream or special schools, early years settings, further education colleges or other provision for children and young people aged from 0-25, according to DfE officials.
Edward Timpson, minister for vulnerable children and families, said: "Our multi-million pound investment will enable local councils to build new classrooms and improve facilities for pupils, ensuring that no child is left behind."
However, the funding will not be available until 2018-19 and will be spread over three years. Malcolm Trobe, interim general secretary of the Association of School and College Leaders, said: "We are very pleased with any government spending on education, particularly when it is aimed at helping young people with the greatest needs. Unfortunately, however, this is a drop in the ocean compared to what is needed."
He added: "Schools will have to make £3bn of savings to their annual running costs by 2020, which will have a huge impact on the curriculum they are able to offer and the support they are able to give young people, because they will have far less staff."
Dr Mary Bousted, general secretary of the ATL teaching union, said: "This amount will not go far enough to bring our buildings up to scratch for pupils with SEND…we hope that the chancellor will give schools a much-needed cash injection next week in the budget, as this measure is simply another sticking plaster over a gaping wound."
The new funding is "a step in the right direction," said Richard Watts, chair of the Local Government Association's children and young people board. But he said: "However, it's unclear how this one-off payment links with the Department for Education's proposed changes to high-needs funding. This will reduce council and school flexibility to make additional funding available where there are rising demands for SEND support."
Don't forget to follow us on Twitter, like us on Facebook, or connect with us on LinkedIn!