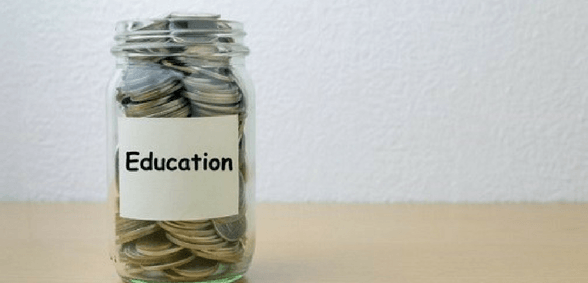 The government has broken its schools block funding promises, according to the NEU
The National Education Union (NEU) has analysed the schools block funding allocations, and found that the government has failed to match its 'woefully inadequate' promises on school funding.
Damian Hinds and Theresa May promised a cash increase for every school last Summer. The NEU has found that the promise has already been broken for 4,819 schools – 25% of primary schools and 17% of secondary schools.
This is according to figures released by the government in December.
This means that nearly 5,000 schools have received no monetary increase at all, and many suffered cuts. This is despite school costs growing dramatically.
Kevin Courtney, joint general secretary of the NEU, said: "This is yet another failure and another broken promise by Government on school funding. The fact remains that schools were never going to manage on the money promised by government.
"However, head teachers, teachers, school staff and parents will be dismayed that even the meagre amounts of funds supposedly allocated to schools will not be received by everyone. Parents and school staff simply cannot trust what the government says on education funding.
"Schools and sixth form colleges have been systematically underfunded with £2bn a year taken away from them since 2015. This is not pin money, it cannot be retrieved by just good housekeeping.
"Up and down the country schools are increasing class sizes, reducing teachers and school staff, cutting subjects from the curriculum and leaving building repairs undone. Ask any parent and they will tell you that begging letters for financial support are now commonplace.
"The School Cuts campaign, alongside parent groups and MPs, will continue in 2019 to argue the case that our children's education is vital. For it to be of the quality and breadth that we expect, it needs funding to match that expectation."
Don't forget to follow us on Twitter, like us on Facebook, or connect with us on LinkedIn!