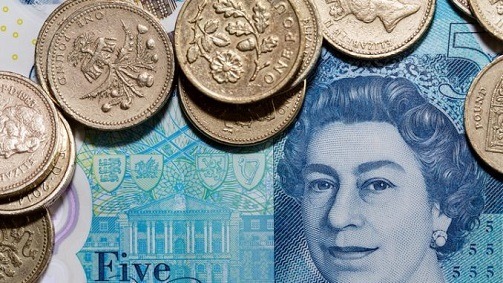 CREDIT: This story was first seen in Tes
Greening reportedly examining how to get 'maximum value for every [school] place we can create', Tes reports.
Ministers are considering cutting back plans to build hundreds of new free schools in an attempt to plug a gap in the education budget, it has been reported.
The government is struggling to meet a Conservative manifesto pledge to increase education budgets by £4bn after being forced to abandon plans to scrap universal free school meals for infants, The Times reported.
One option said to be being looked at was scaling back – or dropping – plans for more free schools, which allow parents charities and other groups to set up state-funded schools free from local authority control.
The Conservative general election manifesto promised to build "at least a hundred" new free schools every year.
Abandoning or watering down the programme would be seen as another break with the legacy of David Cameron, who introduced free schools under the former coalition government.
The report comes as education secretary Justine Greening confirmed that teachers' pay would continue to be capped at 1 per cent.
The budget for future free schools was £2.3bn in 2015-16 and £1.3bn in 2017-18, The Times reported, offering considerable scope for savings if Theresa May approves.
The paper quoted a source close to Ms Greening as saying: "The secretary of state is looking across the piece to see how we can use every last penny in order to do the national funding formula with no losers.
"We know we need new school places. There is a democratic bulge going through the system. The question is how we get maximum value for every place we can create."
Liberal Democrat education spokeswoman Layla Moran said: "Another day, another Conservative manifesto promise broken.
"The Conservatives told voters they would increase the schools budget by £4bn and build hundreds of new schools.
"Instead, teachers are being laid off or told they will have yet another below inflation pay rise, while schools are shutting early and class sizes are rocketing."
A DfE spokesman said: "As made clear in the Queen's Speech, the government will continue to work to ensure every child has the opportunity to attend a good school and that all schools are fairly funded.
"The free-school programme is a key component of the government's work to raise standards, increase parental choice, and provide the new school places that we know we will need in the years ahead."
Don't forget to follow us on Twitter, like us on Facebook, or connect with us on LinkedIn!