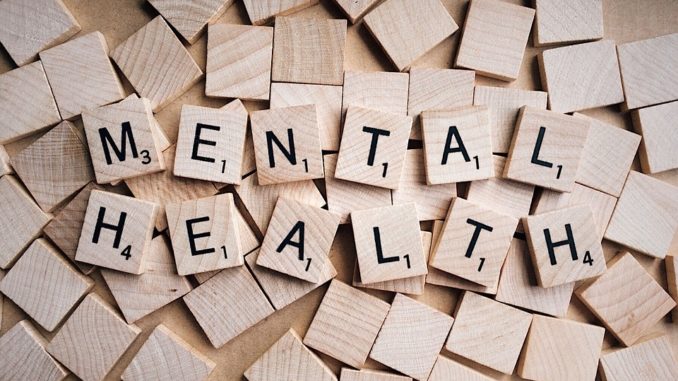 The British Psychological Society has called on the government to commit to reaching every single child in England with its proposed new Mental Health Support Teams (MHSTs)
The government has so far only committed to 'at least a fifth to a quarter' of areas being covered by MHSTs by 2022/23, and unless this is extended further there is a risk that the level of support a young person can access will depend on where they live, the BPS has said.
A further roll-out of MHSTs across England will require up to 8,000 new members of mental health staff to be appointed, significantly increasing the size of the workforce providing psychological care to children and young people.
The BPS said: "We welcome the new members of the psychological workforce, but it's vital that they have the support and the expert supervision needed to do their jobs effectively.
"They need to work alongside school staff, other experts and young people themselves, with increased co-production meaning that mental health in schools is seen as everyone's responsibility."
The BPS has set out 10 recommendations in a new briefing paper called Mental Health Support Teams: How to maximise the impact of the new workforce for children and young people.
The briefing paper was launched last week at a fringe event at the Labour Party Conference in Brighton, where representatives from the Society met with politicians to discuss the future of psychological wellbeing in schools.
The paper draws on the knowledge and experience of our Expert Reference Group on Children and Young People's Mental Health, made up of psychologists who work with children, parents, teachers and their local communities and services.
To access the briefing paper, click here
Don't forget to follow us on Twitter, like us on Facebook, or connect with us on LinkedIn!