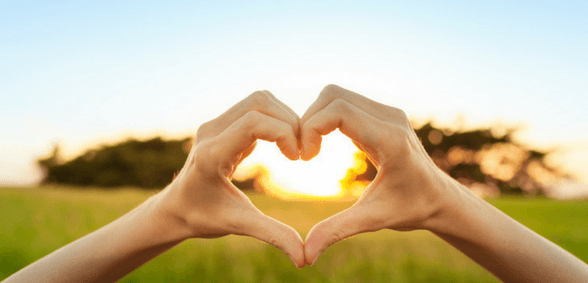 The government has published a green paper, Transforming Children and Young People's Mental Health Provision, exploring ways schools and colleges can support pupils' mental health, as well as plans for new mental health support teams. The consultation on the green paper will run for 13 weeks until March 2, 2018
The government has published proposals to improve mental health support for children and young people in England, a welcome £300m has been made available to fund them.
The government is asking people for their views on the planned measures, which are set out in a green paper. The measures include:
encouraging every school and college to have a 'designated senior mental health lead'
setting up mental health support teams working with schools, to give children and young people earlier access to services
piloting a four-week waiting time for NHS children and young people's mental health services.
Other proposals in the green paper include:
a new working group to look at mental health support for 16 to 25-year-olds
a report by the chief medical officer on the impact that technology has on children and young people's mental health, to be produced in 2018.
Commenting on the green paper, Transforming Children and Young People's Mental Health Provision, Geoff Barton, general secretary of ASCL, said: "We welcome this green paper as an important step forward in tackling an issue which is of great concern to school and college leaders. We are pleased to see the recognition by the health secretary that schools and colleges are already doing a great deal to support the mental health and wellbeing of young people. This is despite severe funding pressures on their own resources, and difficulties in accessing underfunded NHS services for young people in need of specialist help.
"It is clear that additional support is required at a time when the incidence of mental health problems is rising and school and college budgets are continuing to shrink. We therefore welcome the creation of mental health support teams to help young people with emerging and more moderate needs.
"However, we remain extremely concerned about the difficulties which exist in accessing local Child and Adolescent Mental Health Services for young people who require specialist care. We note the intention to pilot a four-week waiting time, but question whether this is achievable within the allocation of £215m over the next three years alongside other measures in the green paper. We will be discussing this with the government, but we suspect that significantly more funding will be required to ensure that specialist services are resourced to match need."
Don't forget to follow us on Twitter, like us on Facebook, or connect with us on LinkedIn!