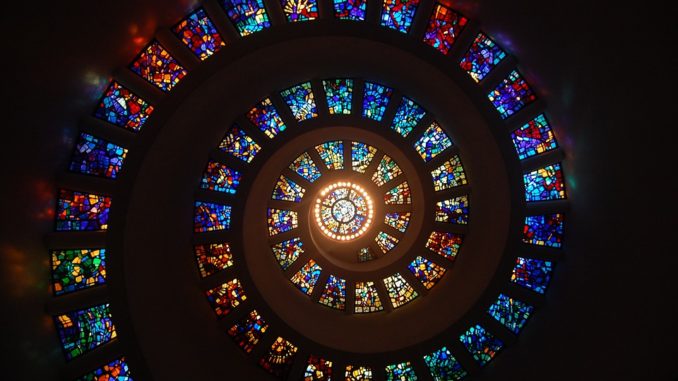 The government has assured the Accord Coalition for Inclusive Education that it is not planning on scrapping its 50% religious discrimination in pupil admissions cap for new academy faith schools
The government has clarified its position in response to a letter from Accord last month which urged it to not scrap, but extend its 50% discrimination limit.
Accord was prompted to write to the education secretary, Gavin Williams, after he was asked to scrap the cap in the House of Commons last month by Sir Edward Leigh MP. In response to Sir Edward the education secretary said that he would look closely at the issue.
In a written reply to Accord received this week the school system minister, Lord Agnew, confirms the 50% limit will not be scrapped. In his letter the minister said: "I would like to assure you that we are not planning to remove the 50% cap on new faith academies and free schools, as this is important in ensuring that new free schools serve their communities."
Chair of the Accord Coalition for Inclusive Education, the Reverend Stephen Terry said: "We welcome the news that the government is not planning on scrapping its 50% cap and has discounted reckless calls urging it to do so. Now is not a good time to be adding extra divisions to our increasingly divided country.
"However, if we are to bequeath a legacy of improved integration rather than greater fragmentation, schools must not entrench religious and ethnic segregation. Far more robust action is required. This should include the phasing out of religiously discriminatory pupil admission policies in state funded faith schools. Discrimination should not be a part of school life – least of all in the name of religion."
Don't forget to follow us on Twitter, like us on Facebook, or connect with us on LinkedIn!