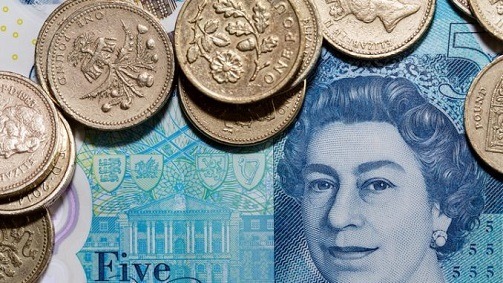 CREDIT: This story was first seen on BBC News
A controversial south London school has been given 12 months' notice that its funding is to be withdrawn, BBC News reports.
The Durand Academy Trust (DAT), once praised by former education secretary Michael Gove, has faced a series of allegations over how it is funded.
The claims prompted investigations by the National Audit Office and the Department for Education (DfE).
In October, DAT was warned that it faced losing its funding because of conflicts of interest.
The trust comprises an infant and junior school in Stockwell, south London, and a boarding school for older pupils in Midhurst, West Sussex.
It has more than 1,000 pupils at three sites and received £17m from the government to set up the school for weekly boarders in 2014.
Last autumn the DfE's Education Funding Agency (EFA) announced it would cease DAT's funding, citing clear conflicts of interest in the way in which the Academy Trust was funded and in the way in which contracts were awarded.
The EFA, which supports building and maintenance programmes for schools and colleges, said the trust failed to clearly separate DAT from its charitable arm, the Durand Education Trust (DET), and two other businesses – London Horizons Limited and GMG Resource Management.
The trust owns the schools, while a charity owns the land on which the schools are built, and two private companies provide services from the school.
According to the EFA, Sir Greg Martin, who founded the Academy Trust, was a director and sole shareholder of GMG Resource Management.
It further alleged DAT entered into a contract with GMG Resource Management when he was both executive head teacher at DAT and a trustee at DET.
Sir Greg stood down as executive head teacher in August 2015, six months after the Charities Commission launched an investigation.
He is the current chair of the trust's board of governors and previously said the threat to withdraw funding had "no legal basis".
Academies Minister Lord Nash confirmed that the trust's funding agreement would stop in 12 months.
He said: "This follows multiple breaches by the trust of its funding agreement and a failure to meet, or refusal to comply with, the requirements set out by the department to address concerns about financial management and governance.
Lord Nash added the trust had "multiple opportunities to respond to our concerns but has failed to do so".
The Academy Trust has yet to comment.
Don't forget to follow us on Twitter, like us on Facebook, or connect with us on LinkedIn!