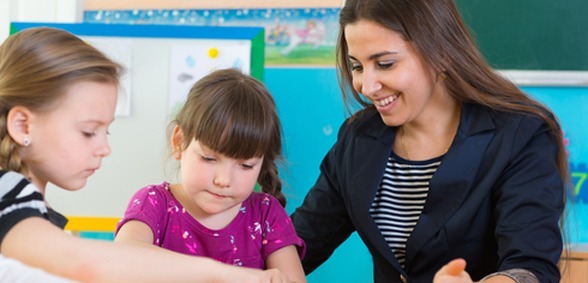 CREDIT: This story was first seen in The Telegraph
The government's flagship apprenticeship scheme could end up cost businesses millions of pounds, a report has found.
The Telegraph reports that more than £1.28bn of the cash that has been paid into the apprenticeship levy by companies is 'languishing' in National Apprenticeship Service accounts, according to analysis by the Open University.
The Apprenticeship Levy, which came into effect last April, forces companies with a wage bill of more than £3bn to pay 0.5% of it to the Education and Skills Funding Agency (ESFA), which is part of the Department for Education.
The companies have until April 2019 to draw down the funding, which they must use to take on new apprentices, or train existing staff.
Researchers found that just eight per cent of the levy funds have so far been used, meaning that the vast majority of businesses have not yet withdrawn the cash they have paid in.
The Open University's new report, called The Apprenticeship Levy: One Year On, warns that the policy, which was meant as a boost for vocational skills, could end up costing businesses millions of pounds.
If organisations in England continue to use the funding at the same rate, they risk losing as much as £139m a month from April 2019.
If the money is not used by then, it will be made available for smaller businesses to spend on apprenticeship schemes.
Of the levy-paying organisations, 92% said they agree with the apprenticeship levy in theory, while just three per cent think it should be axed, according to the Open University's report.
However, many responded that the bureaucracy associated with creating apprenticeships was a deterrent, with 11% saying that managing the apprenticeship process is a full-time job in itself, which they cannot afford.
Anne Milton, the apprenticeships and skills minister, said: "Our reforms have fundamentally changed apprenticeships for the better.
"It has taken some business longer to get going on their apprenticeship programmes using the levy whilst many that I have met are forging ahead growing the numbers of apprentices with their businesses getting a skilled and loyal workforce."
Don't forget to follow us on Twitter, like us on Facebook, or connect with us on LinkedIn!