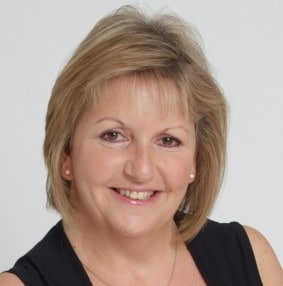 The theme for the ASCL (Association of School and College Leaders) 2016 conference was "Great Expectations" which appropriately reflects both the increasing expectations placed on this role by the sector generally, but also the expectations that practitioners have in terms of a much wider acknowledgement of the vital role they play within the context of educational leadership.
The very challenging financial climate that currently pervades the sector means that there are huge expectations of school business leaders and managers to do more and more with less and achieve even greater efficiencies to ensure the ongoing sustainability of their schools. Equally these practitioners have "great expectations" of government to implement a fairer funding system which will eradicate the current inequities in per pupil funding rates.
There is also the expectation of a much wider recognition for this role throughout the sector. As the education landscape continues to change, and there are many more MATs and other groups of schools emerging, this means the budgets practitioners manage are increasing significantly, along with the numbers of staff they have responsibility for.
As the roles and responsibilities of these school leaders become ever more diverse, there is the ongoing need for analysis of individual skills to ensure that these remain up to date and fit for purpose – an expectation for each individual to commit to.
ASCL had some exciting new data to share with delegates relating to its recent pay survey. The level of response to this has been unprecedented and the information gathered will support the Association's campaign to achieve more consistency of approach when decisions are made about remuneration.
The survey summary will be available to download from the ASCL website in due course – but delegates at the conference were the first people to see this. One of the survey statistics that has given cause for concern was the increasing workloads being reported. 79% of respondents reported an increase in their workloads over the past twelve months. This brings into sharper focus the need for a more life/work balance (note the switch from work/life).