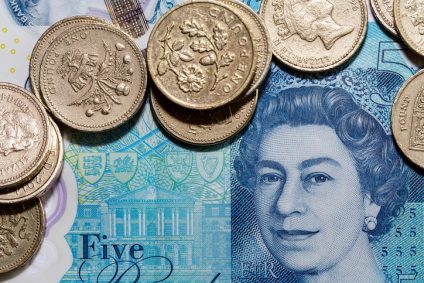 CREDIT: This story was first seen in Tes
According to reports, Justine Greening is demanding that the government publicly commit before the summer holidays to giving schools an extra £1.2bn, Tes writes.
It comes amid growing cabinet pressure on the prime minister and chancellor to lift the one per cent cap on public sector pay increases.
As Tes previously reported, the education secretary had pushed for the Conservative election manifesto to guarantee schools would not see per-pupil funding cut in real terms over the next five years.
However, she was overruled, and the independent Institute for Fiscal Studies found the manifesto pledge to increase the overall schools budget by £4bn by 2022 would represent a real-terms 2.8% per pupil cut over the period.
Now, the Sunday Telegraph has reported that Ms Greening has demanded an extra £1.2bn to protect per pupil funding for schools.
The Queen's Speech was silent on whether schools would receive extra funding, and now Ms Greening is reported to be pushing for a statement before the school holidays begin, which would tell headteachers they would get more money.
Asked about the reports, former education secretary Michael Gove this morning told The Andrew Marr Show: "I think she is right to review how we spend our money in education." However, he added that he did not want to "second guess" what she would do.
Earlier this week, 10 Downing Street sources first played up, and then played down, hopes that the public pay sector cap would be lifted.
Mr Gove, who has re-joined the Cabinet as environment secretary, today urged the prime minister and chancellor to listen to independent bodies that review public sector.
He told the Sunday Times: "You've got to listen to the public sector pay review bodies. When they made recommendations on school teachers' pay I think I always accepted them. My colleagues who deal with these pay review bodies would want to respect the integrity of that process."
A Number 10 source said the government was responding to the recommendations of public sector pay review bodies which are currently reporting to ministers "on a case-by-case basis".
Don't forget to follow us on Twitter, like us on Facebook, or connect with us on LinkedIn!