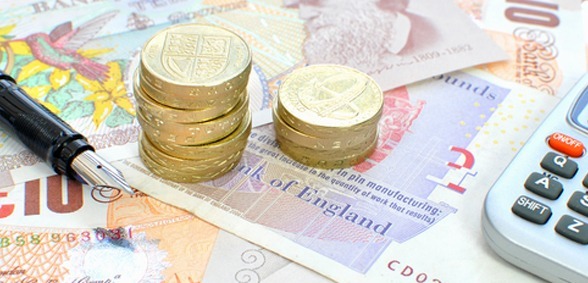 CREDIT: This story was first seen in TES
More than half of academy trusts have spent more than their income, according to new figures released in Parliament, TES reports.
The figures, disclosed in response to a parliamentary question, show that 363 – or 52.5% – of multi-academy trusts spent more than their income in 2014-15, compared with just 25.2% two years previously.
The figures also showed that 53% of single academy trusts had spent more than their income in 2014-15 – a rise from 42.6% in 2012-13.
These schools are not necessarily in deficit as they could have used reserves built up from previous years.
Lord Nash, schools minister, who answered the question from Liberal Democrat Lord Storey, pointed out that the figures referred to in-year funding and that just 113, or four per cent, of academy trusts reported a cumulative deficit at the end of 2014-15.
The disclosure came as Nick Gibb, school standards minister, told the Commons Education Select Committee that the government had protected core school funding.
Mr Gibb added that the proposed national school funding formula was "about fairness", but Luke Sibieta, of the Institute for Fiscal Studies, told the committee that it was hard to say whether the formula was fair because deciding how to allocate money to deprived schools was "a very subjective thing".
The national formula has been criticised by some Tory MPs, who are concerned that even in local authorities which are currently among the worst funded there will be schools which lose out.
In December last year, the National Audit Office warned that schools faced an eight per cent real-terms cut between 2014-15 and 2019-20.
Don't forget to follow us on Twitter, like us on Facebook, or connect with us on LinkedIn!