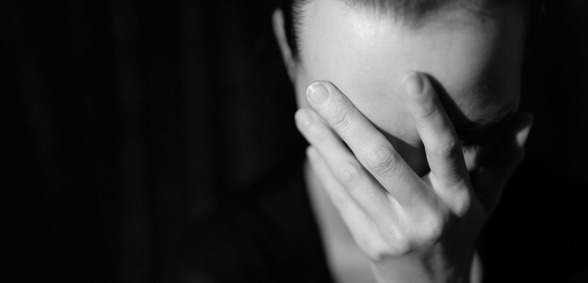 CREDIT: This story was first seen in TES
According to a survey by the NAHT heads' union and the children's mental health charity Place2Be, 56% of school leaders say it is "difficult to find" mental health services for their pupils, TES reports.
The survey of 1,115 individuals across England and Wales – published as part of children's mental health week – found that more than one in five (22%) of school leaders who attempt to find support are unsuccessful.
However, demand for the services appears to be increasing – 93% of school leaders say that pupils bring more worries into school than they did five years ago.
The most common barriers to finding support are lack of capacity in services (36%), lack of local services (31%) and budget constraints (28%).
However, access varies by region, with two-thirds of respondents in the South West (67%) and West Midlands (66%) saying it is "difficult or very difficult" to find services, compared to only 37% in London.
In primary schools, 97% of school leaders feel that people underestimate the level of mental health problems amongst pupils.
While 95% of primary school leaders feel that their teachers go "above and beyond" to support their pupils' wellbeing, only 39% feel confident that their staff would know how to respond to a mental health crisis.
The survey's findings add to a growing picture of inadequate provision for children's mental health.
According to government figures published last month, fewer than two in five classroom teachers can get help for pupils' mental health problems.
And last week, TES reported that almost a third of secondaries are planning to cut back on the mental health support they offer pupils, with most blaming squeezed budgets.
Russell Hobby, the NAHT's general secretary, said that at a time when awareness of children's mental health issues is growing, "resources are being taken away".
"This problem is exacerbated when the school seeks to access help itself, because of the chaos in the health and social care system," he said.
Don't forget to follow us on Twitter, like us on Facebook, or connect with us on LinkedIn!