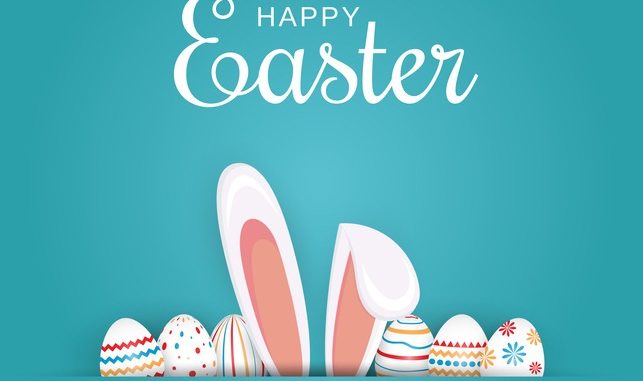 Easter has arrived – albeit an Easter like no other we have ever experienced! We hope, despite all the current worries we all share, you are all looking forward to a chocolate-heavy few days at least!
Over the holidays, Team EdExec will still be busy researching and refreshing our content to ensure we come back with useful and insightful content to keep you all going in these unprecedented times.
Enjoy the Easter break one and all – stay safe, and stay home.
Don't forget to follow us on Twitter, like us on Facebook, or connect with us on LinkedIn!