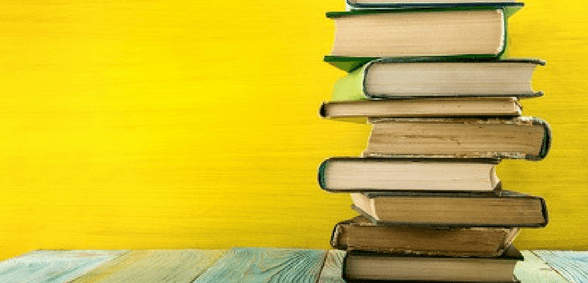 CREDIT: This story was first seen in The Telegraph
A headteacher has been suspended after a parent backlash over the school's controversial 'no homework' policy, The Telegraph reports.
Catherine Huntley, principal of Philip Morant School and College, has been suspended whilst an investigation takes place into parents' concerns and to "establish the facts of the situation".
Nardeep Sharma, chief executive officer of Thrive Partnership Academy Trust, which runs Philip Morant and the Colne Community School and College, has also been suspended.
Two MPs, Will Quince, for Colchester and Bernard Jenkin, for Harwich and North Essex, wrote to the Education Secretary, asking for an urgent review of the governance arrangements at the schools and the Trust.
"In recent weeks and months we have been contacted by parents raising concerns over bullying, support for their children with Special Educational Needs as well as the implementation of a 'no homework' policy at Philip Morant," the letter said.
"When we have raised concerns with the schools and the Trust, in at least one instance, we have found them to be evasive and unhelpful, and even aggressive and obstructive.
"Meanwhile parents are losing faith in the leadership of the schools and some have approached both the local education authority and the regional schools commissioner with their concerns."
The MPs have asked the Department for Education (DfE) to step in as a priority to ensure suitable leadership is in place to provide stability and support as exam season approaches.
P
hilip Morant announced it was going to abolish homework in September 2016, with Ms Hutley saying she accepted the move would be controversial but was "genuinely excited" and was convinced students would benefit.
Earlier this year, 
The Telegraph
revealed how parents were in open revolt at the policy, complaining that it would lead to a generation of children "flunking" their exams.
A spokesman for the Thrive Trust Board, said: "We confirm that Nardeep Sharma and Catherine Hutley of the Thrive Partnership Academy Trust have been suspended.
"Suspension is a neutral act and enables the Trust to carry out further work to establish the facts of the situation.
"There is no time frame for this as yet, but in the interest of all parties we will seek to conclude as soon as possible. We have established interim arrangements for the leadership of our schools."
Don't forget to follow us on 
Twitter, like us on
Facebook, or connect with us on
LinkedIn!