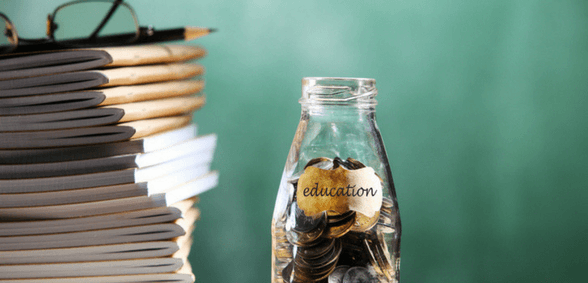 As reported by the BBC, a London head teacher has had to take on cleaning chores within the school due to a lack of funding
School funding shortages are so severe at one south London school that the head teacher has claimed she has to pitch in with cleaning jobs.
Tolworth Girls' School is led by Siobhan Lowe, who stated she scrubs the toilets, cleans and works in the canteen when necessary due to lack of funding support.
She added she has also sold off land, cut subjects and remove a deputy head post in order to stay afloat.
The Department for Education said it was "fundamentally untrue" to say funding was not a priority, but this comes at a time when the education secretary is refusing to meet with the Worth Less? campaign group to discuss funding.
A department spokesman said Hinds had negotiated an extra £750m for schools and was "putting a strong case to the Treasury ahead of the next spending review".
Lowe told Radio 4's Today programme she has had to make a "phenomenal amount of cuts" in every area of her school.
"I've reduced the number of teaching groups, I've reduced the number of options that students have, I've increased class sizes, I've cut critical services such as student support workers who work with our most vulnerable," she said.
"I personally have cleaned the school, washed the toilets, served in the school canteen."
She added: "My girls are looking at me and feeling so sorry for me that they're actually picking up the Hoover and doing it with me."
Lowe has just £10 per pupil per year to fund basic needs like books.
"As a head teacher, you're almost embarrassed to admit you can't support the students in your school," she continued. "But why am I embarrassed? It's not my embarrassment.
"It's due to the fact that I'm not given the money to provide for the students."
Don't forget to follow us on Twitter, like us on Facebook, or connect with us on LinkedIn!