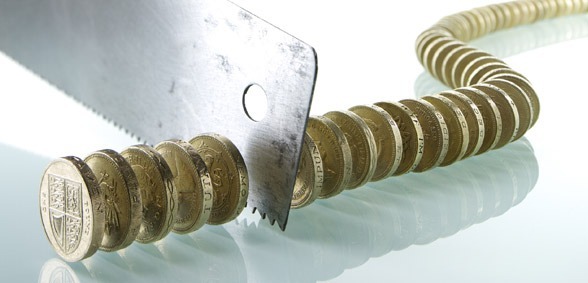 A Cambridge head teacher says that school ministers are ignoring funding challenges, after his own school got hit with a £60,000 cut
Tony Davies, head teacher at St Matthew's Primary School in Cambridge, has hit out at school ministers following his school's budget being cut by £60,000.
"I'm furious about the impact that these budget cuts are going to have on the children we teach," he told The Guardian.
"It's going to affect all children, but particularly children who are vulnerable, who find it difficult to learn – because, inevitably, it is their support that becomes one of the first things to go, when you're at the stage where you're making cuts into children's actual education.
"We have made all the efficiency cuts we can already. So, if we're making cuts next year, we're making cuts into our core services and our core offer of education – and speaking to other headteachers I know we're far from unique. The situation St Matthew's is in is typical of schools across the country."
Davies is accusing school ministers of simply ignoring funding cuts. The Worth Less? Campaign team spoke out last week by contacting over 7,000 head teachers regarding the fact that Damian Hinds refuses to meet with it.
Davies joined in the fight by sending a letter home to parents at his warning about the "extremely challenging" shortfall in funding that schools are facing.
He also urged parents to lobby local MPs for more education funding.
A Department for Education spokesperson has pointed out that the education secretary had secured an extra £400m of capital funding for schools from the Treasury over the past year. "School funding in England is at its highest ever level," they added.
"They're not even honest in the statements that they make," replied Davies.
"They keep saying there's more money in education than ever before. But they know they're being disingenuous. Their spending has not even vaguely kept pace with inflation.
"I've been a teacher for 25 years and a headteacher for 15 years – this is the worst it's ever been."
Don't forget to follow us on Twitter, like us on Facebook, or connect with us on LinkedIn!