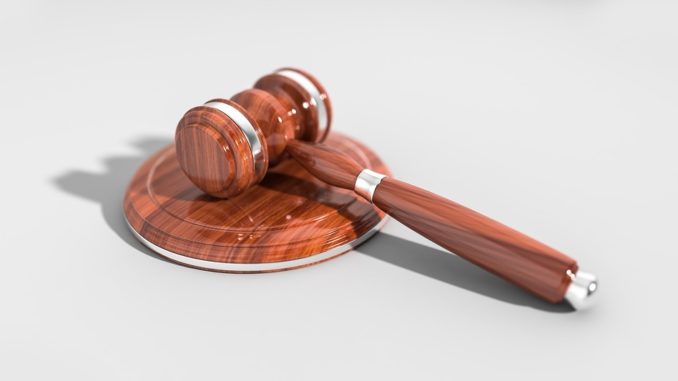 As reported by the BBC, Nadia Ali, of Ambassadors High, in Streatham – which an inspection found "wilfully neglected" safeguarding – was given community service last month, but she vows that the school will remain open
By law, any institution with more than five full-time pupils has to be officially registered and inspected. Government guidance defines full-time education as more than 18 hours a week.
She denied it was breaking the law, as it was now open 18 hours a week only.
The south London school, which describes itself as having an Islamic ethos, says it charges £2,500 a year per pupil and had 45 children on the roll at the time of its last inspection. But it has not yet met standards required to register.
Ali told the BBC's Today and Victoria Derbyshire programmes the school had remained open as its work with the children was "quite unique".
"I've been teaching for 15 years and I've seen how children need a different approach and that what we're trying to do at Ambassadors," she said.
"This is why I believe in what we're trying to do because we've seen a lot of results within our children. They're happy learners."
Inspectors twice issued warnings they believed the school was operating illegally, after it first applied to register in 2016.
And it failed its pre-registration inspection, in February 2019, with inspectors judging it would not meet the Independent School Standards.
However, the school remained open – leading to Ms Ali's prosecution.
The inspection found she had, "wilfully neglected to meet some basic, crucial, safeguarding responsibilities".
Inspectors found six out of 11 teachers had not had DBS or criminal-record checks.
But Ali said all staff working at the time of the inspection had been thoroughly checked.
"At that time, we only had four members of staff at that school," she said.
"So, the staff who had left were still on the central record… we did try to explain it to the inspector."
Inspectors also said "teachers do not have the skills" to help pupils progress and concluded there was "no capacity for improvement" at the school.
Don't forget to follow us on Twitter, like us on Facebook, or connect with us on LinkedIn!