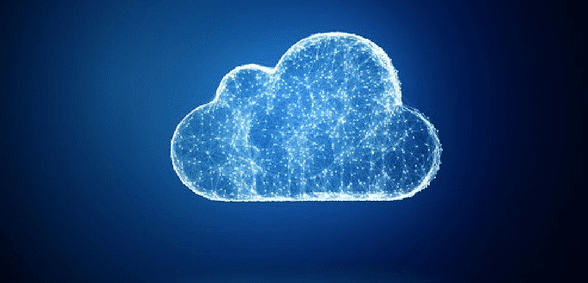 Cloud systems have huge potential to benefit schools, but what should you consider before switching over to a cloud-based system, and are you prepared for any additional safeguarding implications? We caught up with Rick Cowell, Association of Network Managers in Education (ANME) director and co-founder, on the benefits of cloud systems and what schools should be considering
Cloud systems can have a tremendous benefit for schools in various ways, including saving money, cutting teacher workload, improving teaching and learning, enhanced student engagement and improved student results. However, there is a trend in a lot of schools for decisions to be made without appropriate consideration of various factors, including:
Is the system GDPR-compliant?
How well is the system developed/updated?
How good is the support from the developers?
Are there any prerequisites for the PCs? (specific browsers or plugins, etc.)
How efficient is its use of bandwidth – e.g. what effect will a class of 30+ students have on the wifi in a classroom?
If it is a free system, how and why is it free – and how intrusive/suitable are the adverts?
If it is a paid system, are there any site licences, or savings for longer-term commitments or, in the case of mobile apps, bulk-purchasing options?
Are the charges one-off, or licenced annually?
Are students required to create accounts or is it possible to synchronise with MIS data on site, or upload account details?
Is it compatible with older devices?
Is it compatible with all mobile platforms, and are the features/layout the same?
If statistical data is generated from the system, can it be downloaded to be used/analysed offline?
These points are made from a technical and financial point of view, but there are safeguarding considerations too; for example, is a collaboration or chat feature? If so, is it logged for evidence, and is it limited to just users from the school or all users of the app?
All this and, possibly, more should be considered before making the decision to start piloting with a test group of users.
Many benefits
However, the benefits of these cloud systems can significantly outweigh any disadvantages. Some of these benefits include:
Network infrastructure 'on premis' (on-prem) – the data is stored in the cloud, so there is less data to store on on-prem, and less data to backup – often two of the most significant costs for school networks.
Students often have access to software and resources in their pockets and at home, rather than just in the classroom.
Software is updated and maintained automatically by the developers – everyone has access to updated versions at the same time.
If schools adopt a full BYOD policy they could save on replacing ICT suites; this is not a suitable option for all schools yet though.
In the case of online learning and testing, a lot of systems are able to mark the work automatically, saving the teacher time and allowing the students to see their results immediately. Other systems can still save teachers time in a variety of ways, depending on the system.
Use your IT team
Cloud computing can be a massive change for teachers, but is definitely one that should be embraced and investigated rather than avoided, using a methodical approach including all involved parties – especially the IT support team!
They will often already have an understanding of the systems and can reach out to peers in other schools via the ANME to get feedback on any aspect of the software, e.g. setup, support, how well it worked and what issues they have experienced. They're not there just to fix printers and swap mice!
Don't forget to follow us on Twitter, like us on Facebook, or connect with us on LinkedIn!