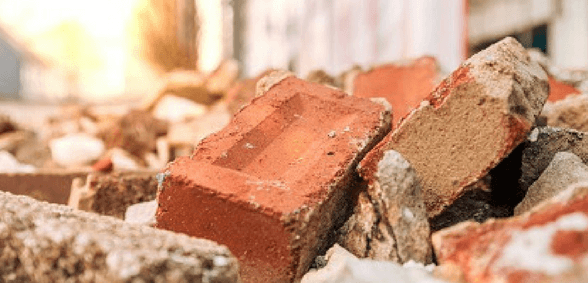 CREDIT: This story was first seen in The Watford Observer
A politician pushing discussions for another secondary school has urged people to join him in making their voices heard, The Watford Observer reports.
MP for Hertsmere Oliver Dowden met with the regional schools commissioner Martin Post and representative from Hertfordshire County Council to discuss the need for a new secondary school in the borough.
He has argued both in a meeting at County Hall in Hertford and in later discussions with Mr Post in Westminster that there is enough demand in Borehamwood, Bushey and Radlett to justify this development and what funding would be required.
As Hertsmere Borough Council are in the public consultation phase of the Local Plan, which will shape how Hertsmere will develop to cope with demands over the next decade.
People who live or work in the borough will be able to raise concerns they have over issues such as education, health or housing online or by writing in until November 30.
"I have believed for some time that there is a need for a new dedicated secondary school to serve Borehamwood, Bushey and Radlett.
"We made good progress on identifying the demand and funding for the project and the next step will be to find a site in the updated Local Plan being drawn up by Hertsmere Borough Council.
"I have raised this with them previously and I will be continuing to press planning officials on this in the coming weeks and months.
"I have been urging everyone in Hertsmere to get involved with the Local Plan update consultation. If like you me you believe the Borough Council should identify a site for a new school to serve Borehamwood, Bushey and Radlett you should respond to the consultation yourself directly."
Don't forget to follow us on Twitter, like us on Facebook, or connect with us on LinkedIn!