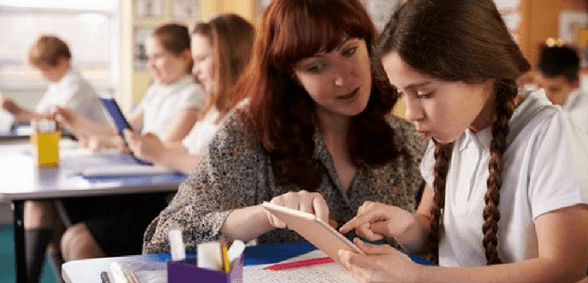 As reported by Press and Journal, a local autism support group has hit out at Highland Council for dramatically slashing its special needs budget
The Friends of Autism Highland (FAH) group has spoken out against Highland Council, following cuts to staff that it states will impact children with special and complex needs.
As such, the group is calling for an Equality Impact Assessment before decisions are made.
In the Highland area, nearly 13,500 pupils have at least one additional support need, with over 37% of primary pupils identified as ASN.
This is well above the national average of 23.5%.
In secondary schools, this rises to 40.6%, compared with a national average of 29.9%.
Despite this, Highland Council is cutting £1.06m from its ASN budget for the 2019-20 financial year.
The FAH says that schools are already struggling with tiny budgets and over-stretched staff.
Kerry Maxwell Johnstone, chairof FAH said: "Mental health issues will increase as there are many children with stress and anxiety who manage to cope only due to the level of support they have at present.
"If this support is removed, then this in itself will create a whole new set of issues."
Highland Council's interim head of education services, Dr James Vance said the council is in the process of arranging meetings with interest groups.
He said: "It will be important to dispel a number of myths which are circulating and I hope that this will reassure those with any concerns.
"A phased approach will be taken to resource allocation so that it is equitable and targeted to where it is most needed.
"We are now in the process of allocating resources to schools for the next school year  and following this, we will aim to work closely with all staff and schools to ensure a smooth transition.
"We will continue to target support to those pupils with greatest needs and there will be no reduction in the quality of support given to our pupils with significant and complex support needs."
Don't forget to follow us on Twitter, like us on Facebook, or connect with us on LinkedIn!