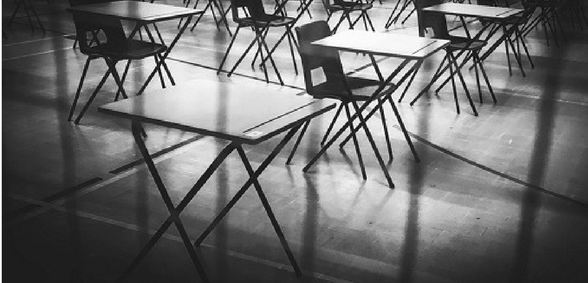 The number of parents home-schooling their children is increasing, due to fear of incurring fines
An enquiry in Staffordshire this year found that children being educated at home is a rising trend, as parents ensure they avoid the risk of absence-induced fines, according to Express and Star.
These instances have grown by 27.4% in this area in just five years.
The study showed that these children were often the most vulnerable – i.e. those with behavioural or emotional issues.
Councillor Philip White, Staffordshire County Council's cabinet member for learning and skills, said: "Schools are increasingly autonomous organisations, with headteachers and governors responsible for decision-making, with the local authority's role one of support and scrutiny.
"We have been aware of concerns that parents of some pupils were being encouraged by schools to move their children to home education without a considered debate of the pros and cons.
"Ofsted already has the authority to focus part of an inspection on the numbers of children leaving to be home schooled – and to examine the reasons why – and I would urge inspectors to look closely at any school where there is an unusual number of withdrawals."
A Private Member's Bill is currently before Parliament, proposing to give local authorities more power to monitor and intervene.
White added: "The vast majority of parents who home educate their children are caring, conscientious and motivated, but there are instances, particularly where a child has never been in school, that they become 'invisible' to the authorities and, in some circumstances, that raises concerns about the education they are receiving."
Don't forget to follow us on Twitter, like us on Facebook, or connect with us on LinkedIn!