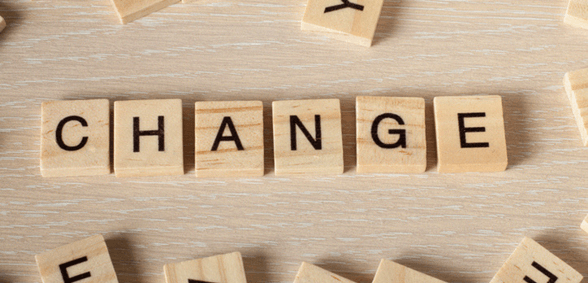 Would placing accountability back in the hands of school leaders spark cooperation and innovation across the sector? Robert Klecha — new EdExec editor — provides some analysis
Leadership in education is split across many levels, with overarching funding and policy decisions coming from Number 10, regional visions and goals from local authorities or MAT trustees and governors, meanwhile, the implementation, as well as the day-to-day running and strategy of schools, is handled by senior leadership teams and school staff. In a sector where accountability is key for ensuring that high-standards are met, this makes trying to pinpoint where in the chain accountability lies is a challenging task.
This is particularly true when schools are measured across such a range of criteria — including financial management, student wellbeing, behaviour and safety and standards of pupil attainment or progress — all of which are affected by both local and wider DfE decisions.
However, recent research has shown that the methods by which schools are measured and held accountable are tying the hands of school leaders and straining the system as a whole.
Time for change
For the past twenty-five-years, performance tables and inspections have formed the backbone of the accountability system. Research by the National Foundation for Educational Research (NFER) and the National Association of Head Teachers (NAHT), published last month, has called for an end to this approach.
Nick Brook, NAHT's deputy general secretary and the chair of the association's Commission on Accountability, said:
"The way in which schools are being held to account is, on balance, doing more harm than good.
"It cannot be right that teachers and leaders are put off working in schools in challenging areas because they simply do not believe that the inspection system will treat them fairly for doing so."
He added that a fear of accountability is impacting how many school leaders approach their work and that it encourages defensive behaviours. School leaders are increasingly having to focus on being 'inspection ready' and this is to the detriment of improving learning.
His views were echoed by Ofsted's chief inspector, Amanda Speilman, last week when she announced changes to the way Ofsted inspects educational institutions from September 2019. Speaking to school leaders at the SCHOOLS NorthEast summit in Newcastle, she said:
"For a long time, our inspections have looked hardest at outcomes, placing too much weight on test and exam results.
"The cumulative impact of performance tables and inspections, and the consequences that are hung on them, has increased the pressure on school leaders, teachers and indirectly on pupils to deliver perfect data above all else."
A new approach to inspection
Consultation on the new inspection framework will start in January 2019 and will be a big shakeup for education leaders at all levels — its outcomes will ultimately decide who in the chain is most accountable.
The hope expressed in the NAHT report is that any new system will develop confidence in lateral peer-to-peer accountability systems rather than the current vertical ones to the government.
It believes that by returning accountability to school leaders, and the profession, it will empower them to work together and encourage innovation, which will provide the very best chance of success.
Don't forget to follow us on Twitter, like us on Facebook, or connect with us on LinkedIn!