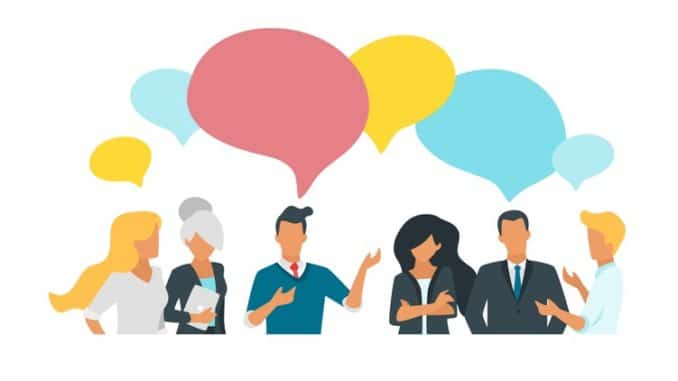 Getting a good level of parental engagement in your school can sometimes feel like an uphill battle. Matt Burrell, director of finance and resources at Honiton Community College Academy Trust, explains how his school managed to increase parental engagement
Honiton Community College is a rural secondary school, with a sixth form, in East Devon. The school converted to an academy in 2011 and currently educates around 750 students. The college aims to provide a caring and supportive environment for each individual so that they can achieve their full potential, both academically and socially.
Central to the college's strategy is working in partnership with its parents and carers. Some time ago we implemented an online system as a parental engagement tool but were only partially successful in getting parents to use it. Both parents and school found the system difficult to use; logging in and password management was time-consuming, complex and prohibitive. In addition, the system was not readily available, or accessible, on devices such as tablets and smartphones; it worked mainly through an internet browser.
With the advent of GDPR we undertook a comprehensive review of our data protection processes and identified data collection as a risk due to printed student information being sent either by post or given to the students.
The challenge for us was to find an effective parental engagement tool that would be easy for our parents to use, enabling them to participate and be informed on their child's progress, giving them an easy route to update home and student personal information securely.
Initially, we looked for a solution to resolve the data collection risks – which we felt had to be online-driven and accessible to mobile devices. We obtained an app-based system which linked with the management information system (MIS) we already had in place; it met the challenges of being available on all mobile devices and was easy for both parents and our staff to use.
Parents register and set their own passwords so there was no overhead for our ICT support team. In addition, the version we obtained initially was free and enabled us to publish our data collection sheet, and make changes to it, online through the app.  These changes were immediately visible in the MIS after approval had taken place by an administrator in college.
Did parents use it?
The take-up by parents was encouraging. Within two days of sending out initial invitations to parents we had over 130 had registered and this rose to 400 within two months. Currently, there are over 500 parents signed up and using the product daily. We regularly send out invitations to those not already registered to trigger more registrations; we also used our Year 6 to 7 transition evening to advertise the app and had 90 parents out of 131 registered before the September start. This was an important step, as it ensured we had those students' data on the system, and accurate, before they had even started at the college. We also advertised it at our parents' evenings, and in newsletters.
Following the success of the free version of the app, we engaged with a local, and well-regarded, ICT provider to demonstrate the potential of the full version of app. The senior leadership team quickly realised the potential of the product and are now using it to share attendance, achievement, behaviour, assessment grades and targets and homework. All reports are uploaded as PDFs for parents to view and parents and students also use it to view their timetables.
What difference has it made?
However, for us it is all about the impact. We feel that the use of the app has solved many problems, increased our efficiency and provided value for money. As everything can be viewed through the app, we have mitigated the risk of printed data being lost, or data we hold being inaccurate.
The same applies to student reports; we are no longer printing these out and this has saved us, so far, £3,000 in printing costs and approximately a week of administration time. In addition, we are now using the app to enable parents and students to make option choices at Key Stage 4; this, in turn, has saved administration time and reduced paper and printing costs. Furthermore, by using the homework functionality, and the student version of the app, we are considering the removal of our student paper-based planners from September, a potential saving of £1,000.
In terms of future plans, we are investigating the possibility of bringing our payment system into the app as we believe giving the parent access to all the college online services within one app, with one login and password, is important to ensure the system is used effectively. We are also planning to further measure the use and impact of the system and start closing the gap in registrations to ensure we have all our parents registered and using the system.
Don't forget to follow us on Twitter, like us on Facebook, or connect with us on LinkedIn!