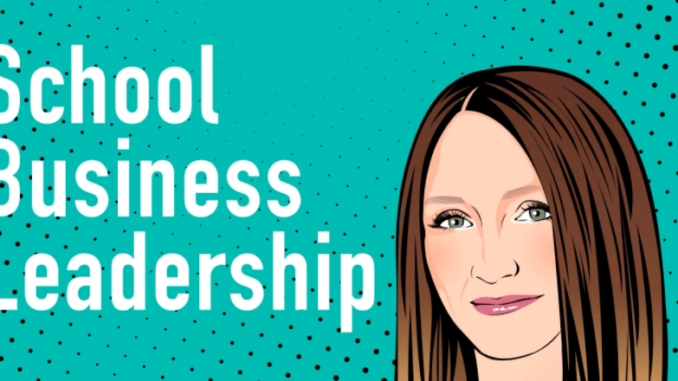 Podcast episode with Laura Williams
Leyla Tovey and Richard Page from SBS join me to talk about the holy grail of SBL life… Inbox Zero!
We talk starting points, sorting and strategies to maintain it as well as the impact a tidy inbox can have on your mental wellbeing.
Also, stay tuned until the end to find out my Inbox status and what Leyla and Richard think of that!