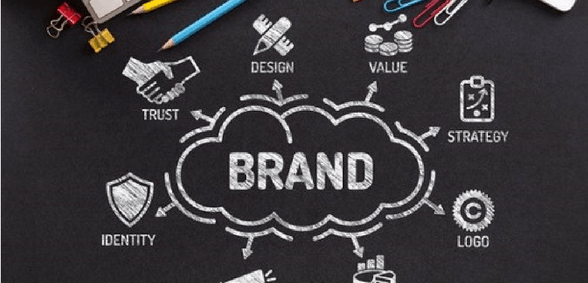 Why is marketing in your school important? Not enough schools shout about the great things they do, according to Simon Hepburn…
CREDIT: This is an edited version of an article which appeared on LinkedIn
Working in schools there are lots of 'wow' moments – the times when you get to see great works of art, sporting teamwork or just fantastic behaviour across a school. But there's also that different type of 'wow' for a school marketer, when you've worked with a school to the point where they've moved from seeing marketing as an imposition to something they can use to shout about their school.
When you have a marketing culture you don't have to spend time persuading people that it's important to share good news, or to deliver great customer service by helping school visitors achieve their needs. But how can you get to this point? Here are five ideas.
Share the need
Issues schools are facing – such as poor recruitment of students or staff, or lack of income – are often kept from staff. However, when they know and understand the challenges, they realise the importance of taking marketing seriously.
Scaffold the solutions…
It's easy to ask for help, but this needs to be directed or you end up with a lot of people feeling their contributions are not being appreciated. Create a framework for the marketing strategy first.
…then ask for focused ideas and contributions
Staff can be incredibly helpful when it comes to creating core messages, finding out stakeholder needs and implementing events and communication plans but, top tip, don't ask for more than an hour or so of a busy teacher's time.
Talk about customer service
It can be another taboo in schools, but everyone needs to be reminded from time-to-time to treat parents and visitors as VIPs.
Celebrate successes
Once your marketing plan is in place and bringing in visitors, achieving media coverage or sharing new stories on social media, let everyone in the school know.
Don't forget to follow us on Twitter, like us on Facebook, or connect with us on LinkedIn!