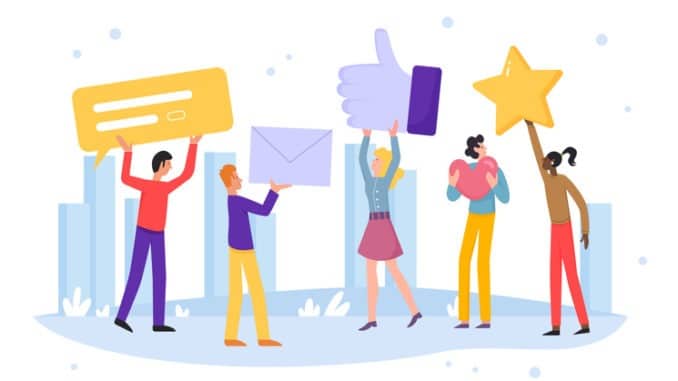 Giving honest feedback to a colleague without destroying confidence is a highly nuanced skill – particularly if some of the feedback could be perceived as negative
This is an edited version of an article that originally appeared on Management Today
No manager wishes to destroy the confidence of their team members but there are occasions within organisations that necessitate honesty and directness.
Know your employees
"The person giving feedback must be understanding, honest, motivational and even inspirational, whether it's constructive criticism or positive feedback," says Alexandra Lichtenfeld, a consultant at Client Matters and chaplain for the Hertfordshire Police Constabulary.
Consider your language, keep calm and don't stray from the purpose of the meeting. There has to be mutual respect and this only comes from proactively getting to know someone – this is often lost in line management – not on purpose, but people are busy and have stresses and pressures of their own.
Do your research and prepare in advance
There are many factors that need to be taken into consideration before formulating the feedback, and these include researching the full background details of the situation and the relationships the individual has in their place of work.
The culture of the organisation will also play a part, as will the manager's leadership and management style. Some workplaces are much more formal in their feedback procedures whereas others try to keep things informal, and the company style will be important to adhere to.
It is also key to consider the career progression that the individual is hoping to achieve within the company and to discuss their personal development plan, if appropriate. They may have very fixed ideas and plans about where they wish to be, and it is likely that they will bring this into the conversation.
Transparency is key
If you know it is going to be a difficult conversation, make sure you explain that at the start of the meeting. It is good to set expectations and ensure the employee knows in advance what the conversation is going to be about.
Have empathy
Empathy is essential for a manager. How to use empathy in the workplace, however, is not something that is usually trained. Here is a useful way to think about empathy; if someone falls into a hole, don't just stand at the top of the hole and give them a ladder – climb down into the hole, find out how they are, and climb out of the hole together.
Employees should feel part of the organisation
It is important for the employee to understand the impact of their actions on the wider organisation. Every employee has their part to play in the organisation, from the cleaners to the top leader; if they know their role, they will know how it impacts upon others throughout the organisation. Strong employee cultures are about feeling part of the team and generate greater productivity.