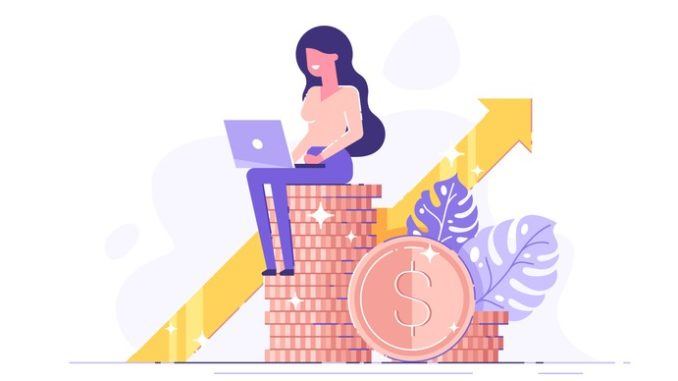 Making funding bids can be time-consuming, confusing and tiring – but we're here to help with some simple advice that aims to make the process a lot easier
Planning and submitting funding bids can be enormously stressful for SBMs. However, that doesn't mean it's not worth doing – successful applications for funding can make a world of difference and enable a school to grow, offer more to pupils and/or improve efficiency. It's how you approach funding bids that makes all the difference; as an article in The Guardian asks, 'How do bidders make sure their efforts are fruitful and that proposal-writing time is well spent?' We explore the highlighted points.
Qualify your decision
It's important to put plenty of consideration into a bid in advance, rather than submitting lots of them in the hope that quantity over quality works. Why? Because the relationship has to be right for all parties involved. Consider:
Can you do what needs to be done without having to make huge changes?
Is the bid winnable? Do you actually meet the criteria?
Is the deal financially viable?
Be competitive
Your application has to be as attractive as possible – think of it like a job application, or a sales pitch. Why are you and your school the best candidate for this funding? What do you have to offer? What will come of it? The outcomes must be measurable, or the organisation doing the funding won't see the value in it.
Build relationships
Understand the funders; talk to them, find out what a successful application should include and aim to match that to become the perfect candidate – and, if you get turned down, request feedback so that you know how to improve for next time.
See things from the funder's perspective
Matching the values and principles of the funders is vitally important, otherwise you won't fit with their overall vision. Align yourself with those principles – or aim to work with funders you already have a common vision with – and you're much more likely to see success. Your application for funding should be seen as all-or-nothing, and only working with funders with whom you already share common values can make a huge difference to the volume of approvals you receive.
This time last year procurement expert Naomi Clews also outlined how to maximise funding bid success. Here's a brief breakdown of her advice:
Create a working group to plan bids as a team.
Establish your group's purpose from the beginning.
Determine your communication strategy by identifying the requirements of each member of the group and setting an agenda.
Canvass ideas to analyse your school's strengths, weaknesses, opportunities and threats.
Do some financial planning to figure out exactly what funding you wish to win.
Prioritise projects to figure out what's the most important recipient of funding.
Create a 'road map' to help you focus on funding applications throughout the year.
Track and communicate progress to ensure you are where you're meant to be.
Create a library of helpful materials.
Celebrate your success – shout about the successful applications you've made to ensure parents, governors and the local community support you.
Don't forget to follow us on Twitter, like us on Facebook, or connect with us on LinkedIn!