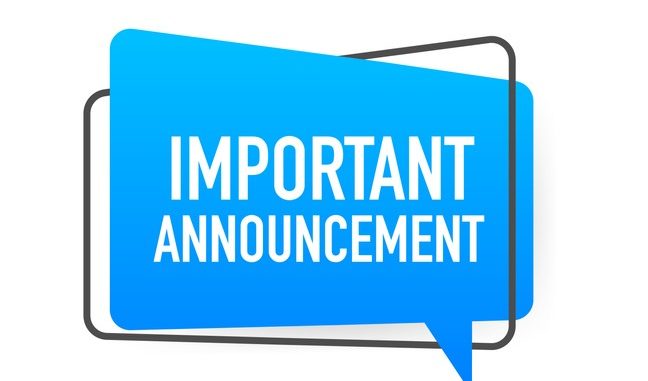 Hello, we wanted to update you on our editorial planning for the next few issues, during the COVID-19 crisis.
Whilst we feel strongly now is the time to support schools with solution led content,  information and insight, schools being closed makes it very difficult for us to continue with our full offering, which includes our print magazine.  This is something we will review every few weeks, but as of today, regrettably, we will not be publishing an April or May edition of the print magazine. We are still hopeful that we will be back for the June/July issue, but we will need to see how the current situation progresses. We do of course expect everything to be back to normal from September and we'll be back with a bang then for sure!
I can confirm that we will continue to support schools with regular online content, in fact, we think this is more important than ever. So much is new and changing, and whilst school buildings are closed, we are acutely aware of how hard you are all working, so content and support through information, ideas and insight is really important.
If you have any questions or would like to contribute to our latest issues, please feel free to email us – [email protected]– we'd love to hear from you!
Stay safe! Thanks, the EdExec team
Don't forget to follow us on Twitter, like us on Facebook, or connect with us on LinkedIn!