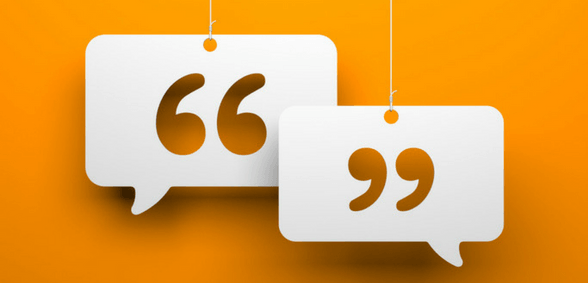 School leaders and finance directors are facing increasing government funding constraints and are under more pressure than ever to ensure that they're managing their budgets effectively. While tight budgets are understandably an issue, Phil Holt, managing director at the digital agency Web Foundry, says it's important to ensure communication and technology are considered and gives us the low down on enhancing school-parent relations
According to new research from the Web Foundry, nearly 80% of parents in the UK say they would use a mobile app that gave them instant access to information about their child's school. It also reveals there's certain information they expect to receive quickly, such as school closures and events.
School leaders know the importance of forming strong relationships with parents, especially when this encourages parents to engage with their children's learning and education. Studies have shown that children actually perform better academically when their parents engage with their school, so it's important to invest in ensuring parents are hearing from the school regularly and have easy ways to engage.
With a large majority of the parents we spoke to saying that they would use a mobile app, now is the time for schools to review the way they communicate with parents.
App happy
For school leaders, creating an app or mobile site doesn't have to be complex but it does need to provide a simple mechanism to share urgent notifications to parents instantly. This information might be about parents evening dates, busy traffic on the school route, or even school closures. According to our research, parents are expecting schools to invest in this technology. Seventy per cent want to hear from schools about holiday dates while 67% feel there could be better communication about schools' events.
This is important for schools that are relying on outdated websites that are only optimised for desktops and laptops. There are cost effective ways to provide information to parents that is user friendly across different mobile devices to ensure it suits their busy lifestyles. A report by Ofcom (Office of Communications) released last year also backs up the importance of making information accessible on mobile. The report found that more than a third (36%) of UK internet users consider the smartphone to be the most important device for internet access – and the take-up of these devices reached 71% in 2016.
Seventy per cent want to hear from schools about holiday dates while 67% feel there could be better communication about schools' events
Making the most of your CMS
Updating or amending your online strategy doesn't need to be costly. Investing a small amount in building your site on a content management system (CMS) such as WordPress will mean it can be optimised to work on mobile devices and any member of staff will be able to update content easily.
Contact the business you outsourced the build of your website to and ask them what CMS system it is built on if you don't know already. A good agency will provide some training on how you can maintain the website yourself with minimal input from them. With systems like WordPress you can even update the website from a mobile and add useful app plugins, making it straightforward to update the information parents are demanding, upload blogs, allow students to share their own content, and make small structural changes yourself.
Don't forget to follow us on Twitter, like us on Facebook, or connect with us on LinkedIn!