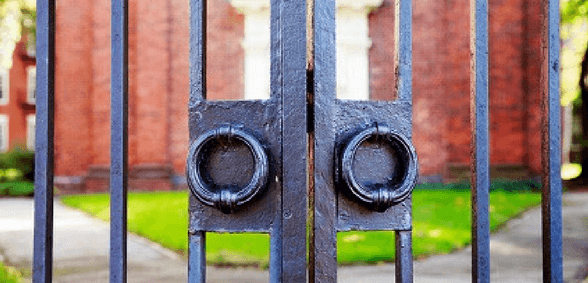 As reported by the BBC, a special school rated 'inadequate' is taking steps to improve itself with the aid of the local county council and other schools
Ofsted's damning report of a special needs school in Bexhill has prompted "urgent action".
SEND pupils are at risk of harm at St Mary's School and Sixth Form College, according to inspectors.
The school, which teaches 62 residential and day pupils aged seven-16, has been rated 'inadequate'
St Mary's is currently on its fifth head teacher in two years, and has recently appointed a new governors' leader for the prioritisation of children's safety.
East Sussex County Council has been enlisted to help, as well as other special schools in the hope that it's able to turn itself around.
Inspectors said that standards have declined so severely that carers and parents alike have lost faith in the school.
"Pupils are at risk of harm because leaders at all levels are failing to fulfil their statutory duties," it said.
"Some do not trust leaders to listen to their concerns and do not believe that their children are safe."
The most concerning aspects of St Mary's include concerns over student safety, disorganisation, poor leadership and a lack of control regarding pupil behaviour.
The school and East Sussex County Council said in a joint-statement: "The situation at St Mary's is very serious and requires urgent action.
"The reports will be very concerning to everyone but particularly to parents and carers of children and young people at St Mary's and the placing authorities."
Don't forget to follow us on Twitter, like us on Facebook, or connect with us on LinkedIn!