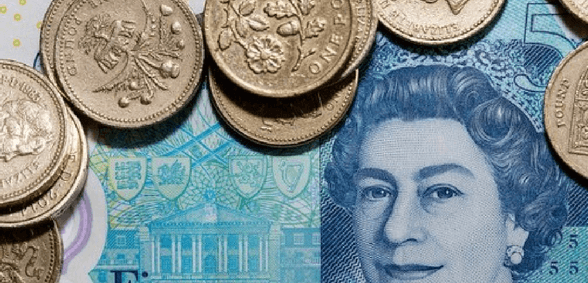 CREDIT: This story was first seen in The Star
The number of schools in Sheffield operating at a deficit has increased as education leaders battle to balance the books, The Star reports.
A total of 15 council-run schools in the city had been in deficit in 2015/16 – an increase on 12 schools in the previous year.
The figures released by the Department for Education show the shortfall amounted to £1.3m last year which spanned across ten primary schools, two secondaries, and three special schools.
Education bosses at Sheffield Council said city schools do not receive fair funding from the government. Despite education secretary Justine Greening announcing a new funding system for schools last month, which includes an increase in the basic amount allocated for every pupil and a £110,000 lump sum for every school, the council says this does not meet increasing costs.
Councillor Jackie Drayton, cabinet member for children, young people and families, said if the council was to get the national average amount of money per child it would have received an extra £12m for its schools last year.
She said: "Sheffield does not receive a fair funding settlement for schools and we have been lobbying government about this for some time.
"We opposed their last funding formula which would have made things significantly worse and their new formula still falls to resolve the current unfairness which is built into the system.
"Because of the unequal system Sheffield doesn't even get the national average per child – if we did last year we would have received an extra £12m for schools in our city. "Whilst there has been some increase in school funding for next year, the funding does not meet the increasing costs schools have faced over the last seven years. To be clear, a standstill budget is still a cut.
"The council works closely with schools to help them reduce their expenses and increase income to reduce their deficit.
"But we want schools to be able to focus on educating our children and not having to worry about unfair budgets that have been imposed on them.
"That's why we will continue to work together with the national Labour Party, education unions, schools, governors, parents and carers, to lobby this government and to campaign to get a fair deal for schools, children and young people, in Sheffield."
Nationally, there were 9,400 schools which had been in deficit in 2015-16, more than a third of the total. When Ms Greening announced a new fairer funding system for schools in England, she said it puts an end to the historic postcode lottery and ensures that funding is based on the individual needs and characteristics of every school.
A DfE spokesman said: "The National Funding Formula – backed by £1.3bn of investment – will mean that for the first time school funding will be distributed according to a formula based on the individual needs and characteristics of every school in the country. It has been widely welcomed and will put an end to the historic disparities in the system.
"As the independent Institute for Fiscal Studies has confirmed, overall schools funding is being protected at a national level in real terms per pupil over the next two years.
"Our formula will provide significant gains for under-funded schools of up to three per cent per pupil in 2018-19 and a further three per cent in 2019-20."
Don't forget to follow us on Twitter, like us on Facebook, or connect with us on LinkedIn!