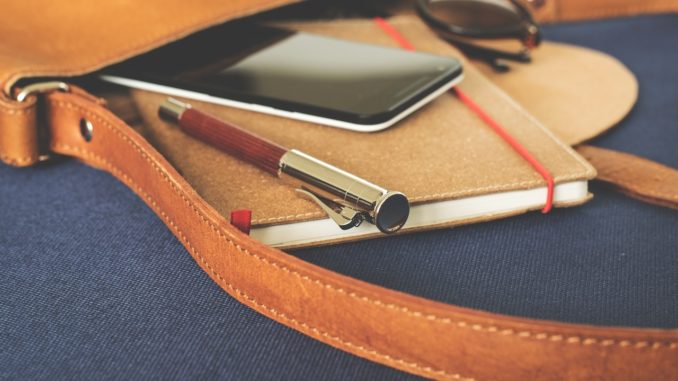 New research shows that some pupils in the UK are failing their English language exams due to their use of slang terms
According to TutorHouse.co.uk, students in the UK are failing their English language GCSE because they're using slang terminology in exams.
The site surveyed 2,103 tutors and found that slang terminology is the most commonly-cited reason for pupils failing the subject.
In fact, the result amounted to a 282% increase compared with 2015 data.
TutorHouse has warned that slanglish could become an epidemic if it continues to impact GCSE English Language, which is a required qualification for all students leaving education.
Use of slanglish was the most popular reason for English language failures given by two fifths (42%) of the tutors surveyed this year whereas, in 2015, just 11% cited it.
The survey asked tutors what they believed was fuelling the use of slang among students, with more than four-fifths (89%) answering 'texting and autocorrect'.
Following the research, TutorHouse asked its tutors to submit the most commonly misspelt words and phrases they encounter, and has compiled a list based on the feedback:
Gonna – Going to

Summin – Something

Wanna – Want to

V – Very

Ting – Thing
Alex Dyer, founder of Tutorhouse.co.uk, said: "It's no secret that technology is becoming an ever-more-present part of young people's lives, and I don't think anyone quite knows yet whether it's a good or bad thing.
"On one side of the argument, technology is a great learning resource for children, and gives them access to new tools and information.
"However, it's clear that children are spending more time than ever communicating via tech and on social media, which is certainly having an impact on their vocabulary development.
"Even though the full extent of technology's impact on young people isn't yet known, what our research shows is that tools like autocorrect are having a detrimental impact on spelling at the very least."
Don't forget to follow us on Twitter, like us on Facebook, or connect with us on LinkedIn!