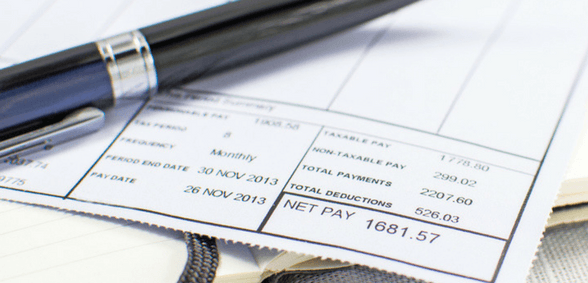 A news story last week predicted that a pay rise of 2.75% for teachers would be announced today
A story in The Times last week predicted that a 2.75% pay rise for teachers will be announced today.
Kevin Courtney, joint general secretary of the National Education Union, said:
"Leaving this teachers' pay announcement until the very end of term is incredibly inconsiderate to head teachers planning for next year, and to teachers who just want to know where they stand.
"This pay increase isn't enough.  Even at 2.75%, teacher pay will again fall in real terms compared to RPI inflation and fall further behind pay increases in the wider economy, when a worsening recruitment and retention crisis means we need urgent action to restore the pay losses since 2010 and make teacher pay competitive with pay for other graduate professions.
"If the pay rise isn't funded in full this will mean more cuts to our children's education. Just as the Education Committee today condemns the Government for a lack of long-term strategy on school funding, the Department for Education is also short-term in its thinking on pay.
"We need a serious solution to the recruitment and retention crisis in teaching."
Geoff Barton, general secretary of the Association of School and College Leaders, added:
"A pay award of 2.75% falls short of the 5% that we have called for alongside other unions, and which we believe is desperately needed to address the teacher recruitment and retention crisis.
"The government continually misses its targets for recruiting teachers and its own statistics show that a third of teachers leave the profession within five years of qualifying. When will it get the message that it needs to do more to attract people into teaching and then to keep hold of them?
"It is reported that there will be some extra money for schools to pay for the rise. However, it is not clear whether it will be fully or just partially-funded.
"It is essential that any pay award is fully funded because schools simply cannot afford another cost pressure on budgets which have been battered by real-terms cuts.
"It is also not clear whether 2.75% is across-the-board for all teachers and leaders, or whether it is an average figure with different categories of teachers receiving different pay awards as happened in last year's settlement.
"School leaders and teachers on the upper pay range were very badly treated in that settlement and this must not happen again."
Don't forget to follow us on Twitter, like us on Facebook, or connect with us on LinkedIn!