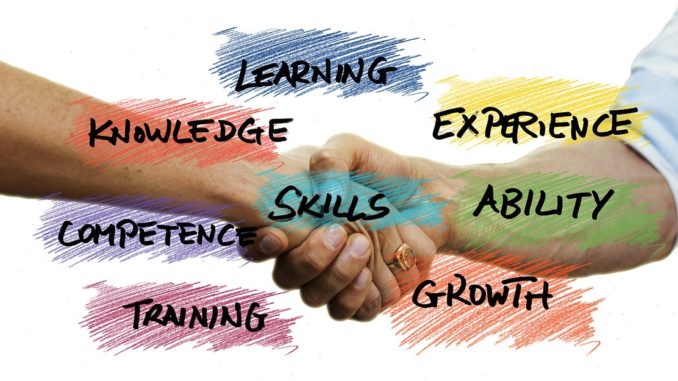 With the demands on our time growing and little time for reflection with the onslaught of digital technology meaning we are always available, there is no better time to reinvest in face-to-face events
Use the day away from school as a time to reflect on your own practice and that of your colleagues in your school. Being at an event with like-minded professionals provides you the head space to not only gain new knowledge through content tailored to your needs, but to also connect with other colleagues and challenge your approach to the demands of your role.
There is no time to coast in the education sector as we face continued change and challenge in relation to our use and deployment of resources. In this constantly moving environment how do you ensure that you maintain your knowledge and can confidently offer your advice to the senior leadership?
With this growing pressure on school business professionals to be the local specialist in all areas of professional standards, we have developed a conference programme that covers the demands that 2019 will bring – Excellence in School Resource Management. The event focuses on insights and lessons learnt from school resource management advisers.
Dates for your diary
Events will be taking place across the country to ensure that most of our members can attend one of our events. The locations for 2019 are:
Bristol – 2 May 2019
York/Leeds – 22 May 2019
Watford – 13 June 2019
Cardiff – 2 July 2019
Northampton – 11 July 2019.
ISBL have always believed in the importance of networking and event attendance as part of continuous professional development (CPD) and ensuring that practitioners' knowledge is maintained.
This view has now been underpinned by the research undertaken by Dr Fiona Creaby during 2017-18, which ISBL commissioned, on Professional growth and confidence in changing times. The findings advocate the importance of interactions and collaborations across the SBP community. It highlights that practitioners should invest in professional development, emphasising the need for networking, attendance at knowledge events and liaising with role models and mentors.
Attendance at one of the ISBL regional conferences offers delegates all of the above for just £79 for non-members and free to members.
If you have never attended one before, or have struggled to justify the investment of your time, then use the research by Dr Fiona Creaby to help justify your attendance.
Don't forget to follow us on Twitter, like us on Facebook, or connect with us on LinkedIn!