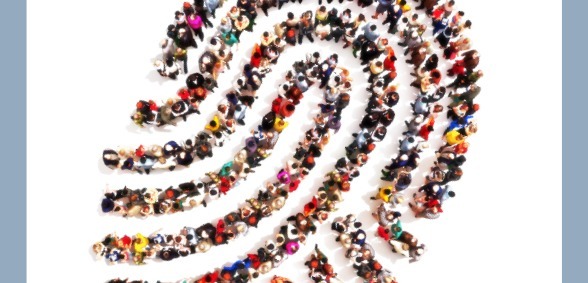 Education, it sometimes seems, is nothing but churn and every change brings with it talk of new data and software solutions to help us on our way. Have we already reached a period of 'peak data' or is the use of data and supporting software solutions continuing to keep pace with the needs of the education community?
This article was featured in the December issue of Education Executive. Click here to read the full article.
For more information about subscribing to the magazine, please click here.