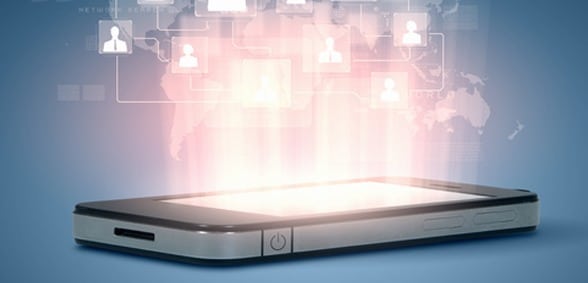 Are you putting your management information systems (MIS) to the test? MIS professional Jay Oram shares some industry secrets that might make life a little easier
Every school has to have some kind of MIS but, in my opinion, there are a number of choices out there that could make a big difference to a SBM's digital day and support for your teachers and learners. Here are a few simple questions to help you find out just how well your current system is performing and some top tips for getting the most out of it.
As an SBM you need information at your fingertips so, first off, does your system have in-built reporting and analysis? You can use a wide array of bolt-on modules, websites and even spend time trying to create your own from spreadsheets and graphs but fully integrated systems could save you time and money. How easily can you access the data you need and are you paying for an infrastructure you don't need?
As an SBM you need information at your fingertips so, first off, does your system have in-built reporting and analysis?
My teaching friends have all got different ways to access their school's systems, logging on to a separate network, a specific program installed on a school computer or even only having access whilst on site! Making the move to a cloud provider can mean access from anywhere without the need for large servers and dedicated IT teams in school – giving easy, simple access to the information your staff need and saving your school money – latest projections say a 50% saving in most cases.
How often do you hear from your provider? Is it only when they want paying or are you regularly in contact? Every school is different, so why would you expect one management system to work perfectly with every school? Extra modules, report templates, added features and even just a person on the end of the 'phone to talk to could make your life a lot easier – and isn't that what you wanted from your MIS to begin with?
Top Tip
Check whether your MIS can be accessed just using a web browser – if all you need is an internet connection and nothing specific installed not only can you use any device, but you don't need to update all your systems or buy specific hardware; access what you need, when you need it.
About the author: Jay Oram works with and looks at analysing MIS data – how we can use it to enhance education rather than it being a burden, taking up an SBM or school's time. Jay works at Bromcom Computers looking after customer relations and all things digital.