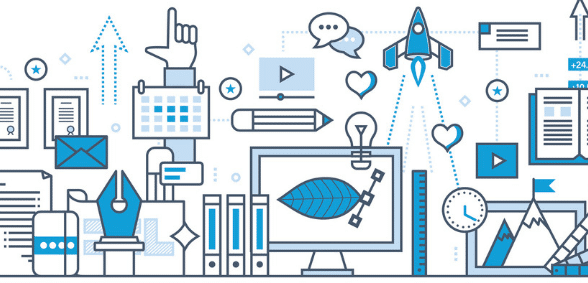 Schools are undergoing a digital transformation – tasked with educating a cohort of students who are digital natives and who will enter a working world very different from the one we now inhabit. It's essential that schools are embracing a digital edge in their approach to teaching and learning – this requires schools to open up the dialogue between education and technology.
The Edtech Podcast Festival – September 22 – will unpack just this relationship with a programme that explores edtech innovation and impact.
The Edtech Podcast Festival is coming to town! If you haven't booked your ticket yet – use the code TF10 for 10% discount – and join others from JISC, United Learning, Imperial College, UCL and many more. Register here.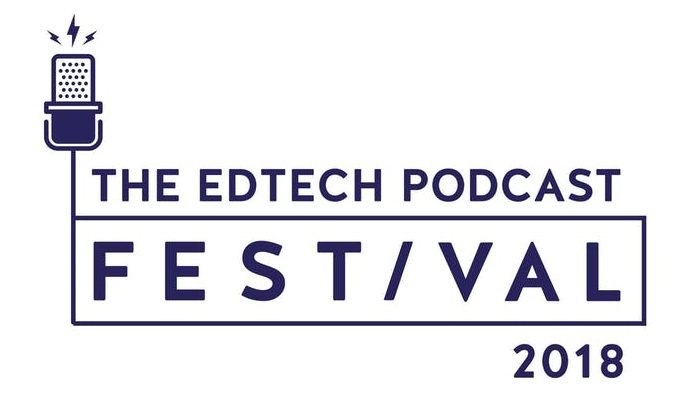 The one-day Festival takes place on Saturday, September 22, and will be attended by a mix of 200 educators, education leaders, policy makers, technologists, investors, learners and media. Like the podcast itself, the aim of the festival is, 'To improve the dialogue between "ed" and "tech" for better innovation and impact, through storytelling.'
Get involved and join The Edtech Podcast team for;
A LIVE podcast programme featuring a community of edu-podcasters including TeacherToolkit, DebateMate and Six Formers from School 21, showcasing their real-world learning podcast project.
A pop-up bookshop run by the Wellcome Collection and featuring book signings and chats from authors and learning design specialists.
A series of educator workshops run by past @podcastedtech guests – covering everything from top tips for saving teacher time and supporting your school improvement plan, to oracy, the flipped classroom and the latest guidance on using digital technologies in the classroom.
A series of edtech workshops diving into topics on everything from a clinic to assess how efficacious your product is, what legal problems you should worry about, how to get your service out there and how to co-create with teachers and put learner-centred design at the heart of what you do.
A Makers Yard including hands-on learning experiences including coding, 3D printing and design thinking. Get to the Makers Yard to get involved with the Imperial College pop up maker space.
A high street of innovation featuring new takes on solving real problems in teaching and learning, from early years to higher education and beyond, into the world of work.
A series of meetups to increase your personal learning network, including intros to communities across government, international edtech, teacher CPD and the new cultural park partners – UCL, Here East, LLDC, and more.
Lunchtime opt-in sessions, including hosted mindfulness walks for stressed-out teachers and entrepreneurs and canal canoeing 'ed' and 'tech' networking within the beautiful Queen Elizabeth Olympic Park, our host venue
A final festival party to end the day
The what, the who and the how
What is The Edtech Podcast Festival all about?
The organisers hope the festival improves the dialogue between 'ed' and 'tech' for better innovation and impact. Our measure of success will be what relationships are developed off the back of the festival and what actions these relationships inspire that improve practitioner confidence, procurement practice, edtech efficacy, and learner outcomes from early years to higher education and beyond.
Who will be there?
TES, United Learning, Laura McInerney, Imperial College London, UCL Knowledge Lab, GLF, Aureus School, Hackney Learning Trust, Lego Education, pi-top, Debate Mate, School21 and many more are already registered.
You can check out some of the registered attendees here and the programme here.
How do I book my ticket?
Ed Exec are excited to support The Edtech Podcast Festival. Tickets are available via Eventbrite and will give you access to the whole festival, including lunchtime options (more on this later), plus party.
Use the special code TF10 to get a 10% discount on checkout via Eventbrite here. 
Don't forget to follow us on Twitter, like us on Facebook, or connect with us on LinkedIn!