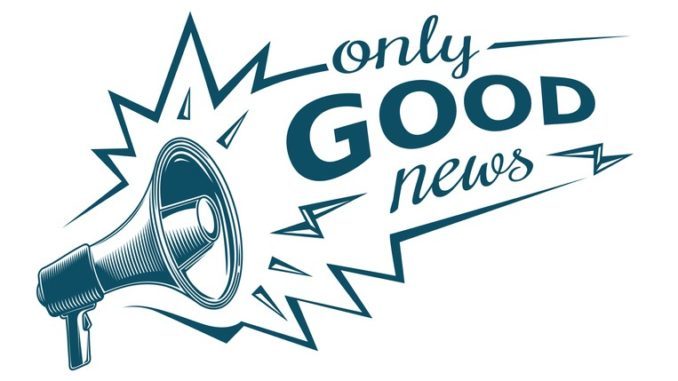 We're back, and more than excited than ever to bring our London and Manchester events to you this year!
We all love a good get-together and, after the year we've had, we think we can all agree it's needed more than ever. As well as a chance to socialise and catch-up with your fellow SBLs (and we know there is a LOT to catch up on!) the day will be packed with opportunities to learn, share experiences and meet like-minded individuals – and will, as usual, be topped off with a welcome glass of wine.
We are so excited to currently be planning for our 2021 events in London (30 September) and Manchester (12 October) after a year of social distancing, lockdowns, cancellations and postponements of countless events. We can't wait to see your faces and we're sure you can't wait to attend an event that isn't marred by poor wi-fi, or interrupting family members!
So, what can you expect from EdExec Live?
EdExec LIVE is an event specifically aimed at school business leaders and finance directors – offering an interactive learning and networking experience for our delegates, quite different from other events currently on offer. We focus on a targeted group of engaged delegates who make the purchasing decisions on behalf of their schools, or cluster of schools.
You'll experience tangible, targeted, relevant information that makes a difference to your role and your school or academy. We have a stellar line-up of expert speakers confirmed, presenting on a broad range of school business management aspects.
Knowledge is the basis for good decision-making; with this in mind, we have compiled a list of frequently asked questions for you:
What can I expect when I attend one of your events?
EdExec LIVE is not about reiterating a situation that we are all very aware of – it's about addressing that situation, speaking to peers and sharing experiences. It's also about facilitating discussion and providing concrete advice to benefit you, your school or academy, and your wider network.
Is the content only based around school business management?
School business management is the focus of our event – but its remit is broad. For us it's not just about finance, funding and income generation, marketing, HR and compliance – we also focus on personal development and address CPD, leadership, wellbeing and progression.
How do I get involved?
Flag your interest in receiving a free or discounted ticket by emailing [email protected]! If you have an area that you would like for us to cover, or a session idea, please email [email protected].
I would like to come to EdExec LIVE but I'm worried about coming alone!
You won't be alone! If you are attending an event on your own, and are a bit anxious, please let the EdExec team know so they can introduce you to some other people in the same boat and help you to feel comfortable right from the start.
Can I bring members of my SBM network/group or a colleague?
Absolutely!
Will I be fed and watered at the event?
Yes! On arrival there will be beverages and pastries to get you going, coffee breaks in the late morning and afternoon, a really great hot lunch plus post-conference drinks. We will contact you about dietary requirements closer to the event.