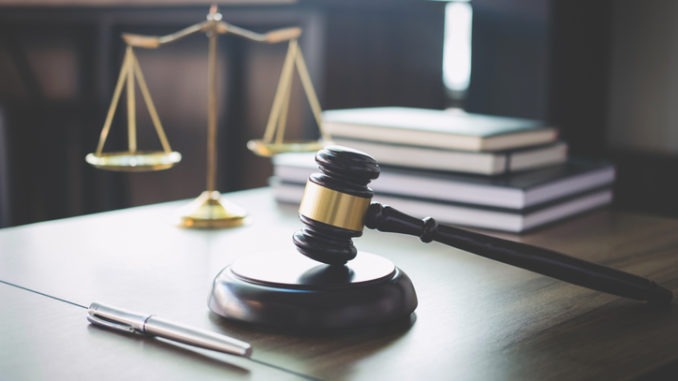 Legal services are a necessity for your school – after all, you're responsible for hundreds of children and the enormous amounts of stored sensitive data. So, what should you consider when choosing legal advice?
The government has published advice https://www.gov.uk/guidance/buying-for-schools/legal which explains the procedures you should follow, and steps you should take, when choosing a new legal services supplier.
They recommend that, before you start, there are a few things you need to prepare and research to help you get the best deal and save money.
Write a business case
Writing a business case will help you to:
specify what you need, why you need it and by when;
secure approval to make the purchase;
record your decision-making process.
You should include:
a draft of your specification;
the estimated cost;
any opportunities to work with other schools;
You should check there is available budget.
Identify who should be involved
You should identify and inform everyone who should be involved. This might include:
the governing board;
trustees;
the responsible body;
technical experts;
suppliers.
Consider also meeting with everyone to make sure you've identified how each party will be affected.
Identify who should be buying
Someone else may be responsible for buying certain things. This could be your:
local authority;
multi-academy trust;
diocese.
Always check your school's buying rules before you start and include everyone in the process who needs to be involved. Only speak to potential suppliers if you are authorised to do so. If you're unsure check your school's buying rules.
Get expert help
Consider if you need expert help with your project. For example, you may need a project manager for a construction project, or specialist legal expertise. You may need to employ someone to help you with your specification; if so, it might be best to run a formal buying process to employ them first.
Estimate the whole-life cost of the contract
To decide which buying process to use, and to help with budgeting, you should estimate the total cost of the contract across its lifetime, including:
Conflicts of interest
A conflict of interest is where someone involved has a personal or professional interest that could influence, or be seen to influence, their decisions. The best way to manage this is by following your school's conflict of interest policy and having a clear and open process. Try to identify, and remove, any potential conflicts before you start. If this is not possible, you could consider:
having everyone involved in the process complete and sign forms declaring any interests;
using staff from a different office to assess bids;
withholding the names of the companies when their bids are assessed.
Once you have gone through these steps, you may be ready to choose a new supplier. Now, it is time to make sure you follow your agreed procurement rules – these may be your school's own rules, or rules set by the local authority.
Gather all the information you'll need before you contact suppliers, including:
your existing contract end date;
the fees or rates you're currently paying;
a specification of what you need (being clear about what you need will help to prevent overcharging);
when you want to start your contract;
when you want the work completed;
who in your school will be responsible for managing legal services.
You should:
compare costs and services across suppliers;
produce a shortlist of suppliers that meet your requirements and budget;
Assess the level of service you need
Before you switch to a new supplier, think about what level of service you'll need. Your supplier should have experience within the education sector and your circumstances. You may want to ask whether your supplier is experienced dealing with:
employment law (recruitment, unfair dismissal, redundancy, discrimination) and TUPE;
data protection;
education law;
charity law;
academy property law;
pensions;
matters relating to student;
immigration;
human rights.
Levels of expertise
Ask your legal services provider to recommend a junior solicitor where appropriate and only use senior solicitors for non-routine or complex legal matters. Request details of who will be carrying out the work and make sure that charging structures are clear, transparent and agreed in writing upfront.
Regulation
There are several bodies which are responsible for regulating legal services providers within England and Wales. These bodies all report to the Legal Services Board. You can find a full list of regulatory bodies for each area of legal services on the Legal Services Board website.
Most regulatory bodies offer online search services where you can check:
relevant accreditation;
any sanctions listed against your shortlisted suppliers.
You can also use the list of regulatory bodies to find a suitable legal services provider for your requirements. More information about choosing a lawyer is available on the Legal Choices website.
Get free services
Ask if your supplier can add value by providing:
sponsorship or attending careers fairs at your school.
hosting work placements or internships.
Once you have taken this advice and multiple factors into account, you should be ready to confidently choose a new legal supplier for your school.