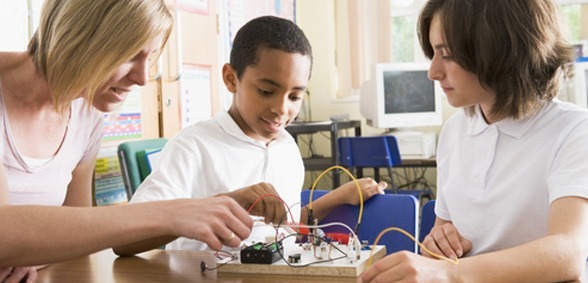 CREDIT: This story was first seen in TES
Justine  Greening has said that proposed changes to the education system are part of the prime minister's vision of a "shared society", TES.
Theresa May has unveiled plans to create a "shared society", saying that the government has a duty to intervene, insisting there is more to life than "individualism and self-interest".
Speaking on The Andrew Marr Show on the BBC this morning, the education secretary highlighted the creation of grammar schools, the overhaul of technical education and apprenticeships as examples of the "shared society" in action, and said that there were "burning injustices" which needed to be tackled.
She said: "We simply can't accept a country where you have a different chance of getting a good educational outcome because of where you grow up."
Pressed for positive examples of what is going to change, Ms Greening said that the Department for Education had already set out plans for more good school places for children wherever they are in the country.
"We have already set out our proposals for introducing more grammar schools where local communities want that," she said.
"We will be bringing forward more proposals to making sure the technical education system really works for more than 50% of young people who don't go to university, in a way it currently doesn't and we will be developing apprenticeships in the course of this parliament."
Her comments come after former Ofsted chief inspector Sir Michael Wilshaw last month called for a minister to be appointed to tackle underperformance in schools in the north.