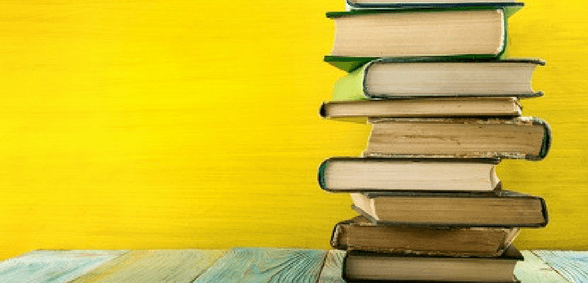 To CSBM or not to CSBM? Kaylie Wells, assistant business manager at a Cornwall school, shares the SBM journey that led her down the CSBM path, as well as the work it entails
The level 4 Diploma in School Business Management (CSBM) provides those that choose to undertake it with the skill set and expertise required to fulfil the responsibilities of the SBM role. Developed based on NASBM's professional standards, and recognised by the National College for Teaching and Leadership, it's the next step for those who wish to enhance their knowledge and develop their skills.
For those who are considering taking the CSBM – and for those who are about to embark on it – Kaylie Wells, assistant business manager at a Cornwall school, shares her SBM story with us and why she embarked on the CSBM.
A long-standing passion
Finance has always been a passion for me. I began my career as an Association of Accounting Technicians (AAT) apprentice in a practice but found myself drawn more toward commercial accounting. When the role of assistant business manager came up at my local secondary school I have to admit I had no idea what the role would involve.
A journey of discovery
I had not heard of a 'school business manager' and the idea of academies was still new to me. I was surprised to learn of the diverse nature of the role and enjoyed being able to create a set of management accounts one day and be involved in the refurbishment of the school's canteen the next. The role is not one that ever becomes monotonous!
After five years of growing and enjoying my position as an assistant business manager I decided that, if I were to continue on this path of progression, I needed to develop my skills in areas of school business management other than finance. This is when I started to research the CSBM.
Continued professional development
I started the course in March 2016 and have just submitted my final unit for marking. Studying for the course has been quite a commitment of my personal time. The tutors advise that two to three hours of study per week will ensure that you are able to achieve the deadlines.
I would suggest that – to gain a deep understanding and to ensure that you get a good pass mark – you should be looking at the material for at least one hour a day – and more likely two – so six to eight hours a week would be a much more realistic goal. There is a lot of reading and research involved which will often take you off on a tangent to further reading.
If you set aside enough time for this extra reading you can learn a lot more than expected and I have usually been able to use references from this further reading in areas of my work to gain extra marks; the assessors want to know that you do not just skim-read the material.
Honest rewards
There are many reasons why people go into school business management and many more reasons why they undertake their CSBM. My favourite aspect of my role is being able to maintain a professional position with opportunities for career progression that still allows me to be flexible with childcare.
Don't forget to follow us on Twitter, like us on Facebook, or connect with us on LinkedIn!