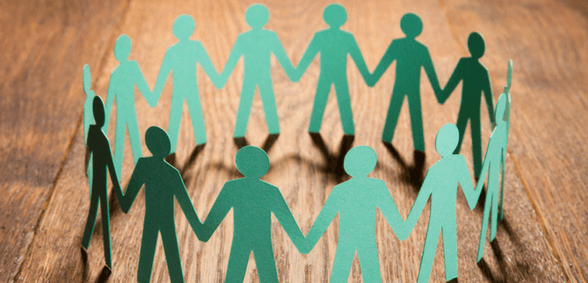 Jeremy Corbyn has announced Labour's intention to replace social mobility with social justice
The Labour party has announced that it would, if elected into power, replace social mobility with social justice.
Jeremy Corbyn has stated that attempts to increase social mobility have failed, and he has promised a new approach that, allegedly, will give all children a chance to flourish.
Social mobility has been aimed for by governments for decades, but Labour has decided it's time for a change.
The National Education Union (NEU) approves of this promise; Dr Mary Bousted, joint general secretary of the NEU, said:
"We welcome Labour's commitment to turning around the growing problem of poverty and inequality that was never properly addressed by this government's flawed concept of social mobility.
"Poverty and social disadvantage hold far too many children and young people back. In a recent National Education Union survey of teachers on child poverty, 49% of respondents told us that poverty and low income affects the learning of children to a large extent.
'Teachers also told us of the extremes many students face such as hunger, lack of adequate housing , or lack of suitable clothing for winter and nearly 50% of our members commenting that this already intolerable situation has worsened since 2016."
Don't forget to follow us on Twitter, like us on Facebook, or connect with us on LinkedIn!