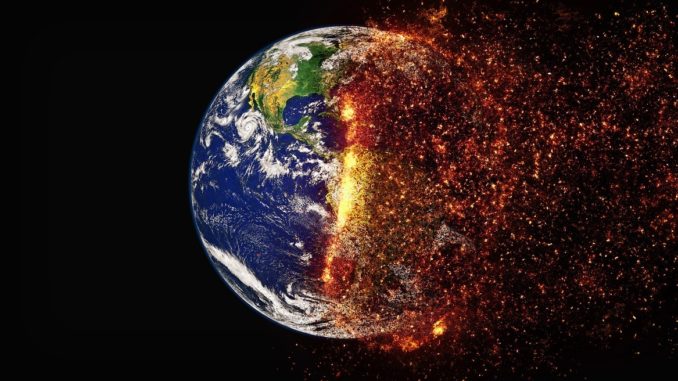 Angela Rayner has stated that a Labour government would include climate change education in the curriculum
The Labour party has announced that climate change will form part of the core curriculum from primary school onwards, should they come into power.
Geoff Barton, general secretary of the Association of School and College Leaders, responded:
"Pupils already learn about climate change but we agree with Labour that more could and should be done, and it is a good idea to review the national curriculum in this respect.
"We are particularly encouraged by Labour's plans to put more focus on learning about renewable energy and green technology jobs as these are excellent career prospects which will help to reshape our world for the better.
"It is important to ensure that this is not just an add-on to an already packed curriculum and that it is balanced properly with all the other requirements on schools. We would be very happy to work with Labour over the development of these plans."
Kevin Courtney, joint general secretary of the National Education Union, added: "We welcome Angela Rayner's announcement, and what it shows about Labour's willingness to listen to students' concerns.
"Labour is helping to move education policy away from a sterile emphasis on testing towards a focus on new questions, essential to present day society.
"To address these questions effectively means not only curriculum change, but also an investment in resources and in teacher development."
Don't forget to follow us on Twitter, like us on Facebook, or connect with us on LinkedIn!