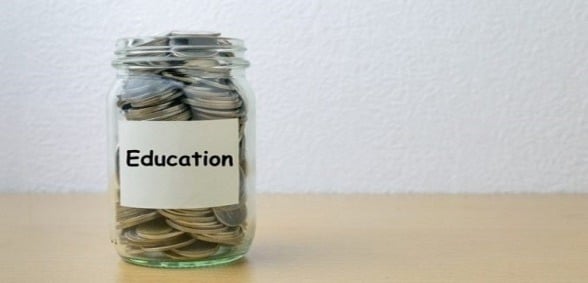 As reported by the BBC, the motion calls for funds and properties held by private schools to be "redistributed democratically and fairly" to other schools
Shadow chancellor John McDonnell said the integration would help build "a more cohesive and equal society".
However, Boris Johnson called it a "pointless attack" on education, based on a "long-buried socialist ideology".
The vote by members signals a desire for the policy to be included in the next Labour Party general election manifesto.
Shadow education secretary Angela Rayner said "tax loopholes" that benefit private schools would be scrapped by a Labour government in its first Budget.
That includes the withdrawal of charitable status, other public subsidies and tax privileges.
Speaking at the party's conference in Brighton, she said the money saved would "improve the lives of all children".
Rayner said she would task the Social Mobility Commission, which the party would rename the Social Justice Commission, with "integrating private schools".
McDonnell said every part of the policy would be carried out on a "consultation basis", and that he could not see the use of "draconian measures" to enforce it.
He told BBC Radio 5 Live: "It will enable us to not only provide every child with the best opportunities in life, but also to build a more cohesive and equal society in which we live together much more productively."
Proposing the motion at the party's conference, Ryan Quick said the education system must offer fair opportunities for all and not reward a privileged few based on their parents' wealth.
The "old boys' network" originating in private schools was holding the country back, he argued, and the media was failing to challenge the "false consensus" on the issue.
He called for the "wonderful resources" that private schools had at their disposal, including historic endowments originally intended to help the poor, to be made available to all.
Don't forget to follow us on Twitter, like us on Facebook, or connect with us on LinkedIn!