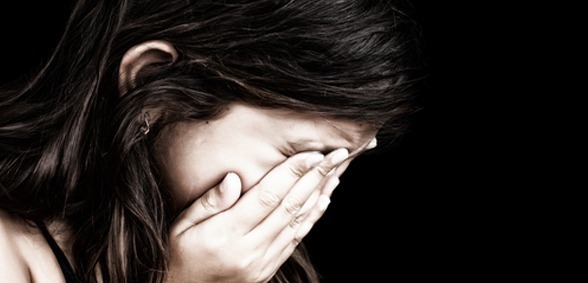 A lack of SEND support is causing increasing numbers of pupils to drop out of school – and one parents told Worcester News that she fears her son may be next
A Worcestershire mother is concerned that her son may drop out of school due to the lack of specialist support available to him – a growing concern among parents, with the numbers of SEND pupils leaving school rising.
She is worried that she will have to home school her 10-year-old boy, who has Asperger's syndrome.
Currently, the attendance rate of her son is poor because be becomes overwhelmed by the school environment and doesn't receive adequate support.
She said: "His school raised concerns about his attendance [in January] and asked us 'can you not just bring him in'.
"We said we feel he's close to a breakdown. He can wake up in this mode of panic or he can go through the day and by the end he comes home and has to let it all out.
"The school was saying 'if he isn't coming to school and you are concerned he will have a breakdown then you need to stop sending him to school'.
"I think 'off-rolling' is looking to remove responsibility for that individual child and that's what they are doing.
"The number of local children with special educational needs that are dropping out of school has risen recently.
"On Facebook groups I'm in there's a constant stream of parents saying 'I've got no choice, I'm going to have to take them out of school'."
A GP told her that her boy did not qualify for the Child and Adolescent Mental Health Services (CAMHS) because he had not attempted to end his own life.
Worcestershire County Council said 163 of the 712 children that are home educated in the county have special educational needs.
Councillor Marcus Hart, cabinet member for education and skills, said: "We're committed to ensuring all children across the county have access to a good quality education which meets their individual needs and circumstances.
"We, as the local authority have a duty under to identify children who are residing in its area who may not be in receipt of a suitable education.
"It is important that we continue to thoroughly explore all reasons why children transfer from mainstream schools into home-schooling, or between schools and incorporate these into our actions going forward."
Don't forget to follow us on Twitter, like us on Facebook, or connect with us on LinkedIn!