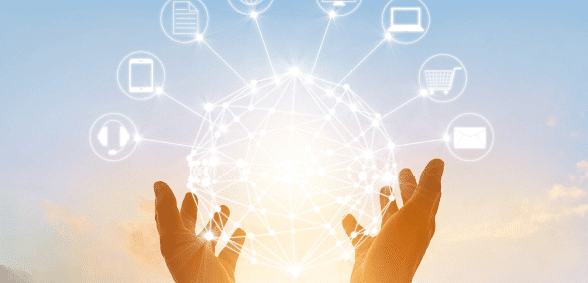 As reported by the BBC, the last school in Wales without broadband is set to finally receive fibre optic internet as of September this year
The last school in Wales without broadband is about to get what it needs.
In Ysgol Llanychllwydog, Fishguard, pupils are looking forward to the beginning of the next school year as it heralds a new era for the school.
Currently, if the internet goes down at the school, its head teacher – Amanda Lawrence – must drive 10 minutes to the nearest school in order to report it via e-mail.
"It's frustrating," she said. "There are lots of schools that are able to use schemes where you can plan electronically, but it's difficult for staff here to do that."
Finally, broadband will be available to Ysgol Llanychllwydog as part of a scheme to make fibre optic internet available in hard-to-reach places.
Openreach's Matt Lovegrove admitted it had been "a massive challenge".
He said: "We've had to plough 1.5 miles of new trench to put new duct in, we've had to put new poles and had to span the cable between 50 poles as well, so a real variety of challenges.
"The product is limitless in terms of speed. It's gigabit capable, that means they can download music, interactive learning et cetera, and it will be instant for them."
The upgrade could benefit the wider community, he said, and has been built to last.
"We are looking to work with local government and residents to expand that fibre footprint to as much of the village as possible," Lovegrove added.
"They'll be able to access the high speed broadband and again get all the benefits from that."
The work is being done through the Department for Digital, Culture, Media and Sport's (DCMS) £200m Rural Gigabit Connectivity programme.
Don't forget to follow us on Twitter, like us on Facebook, or connect with us on LinkedIn!