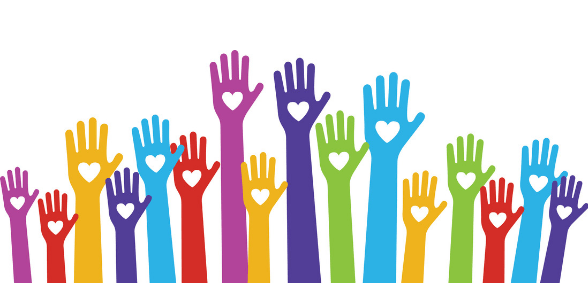 For your school to be the top choice for parents in the local area is the aim – so what steps can you take to stand out from the competition? Louise Stewart, account director at education PR agency Tank, has these tips for ensuring marketing and PR campaigns deliver results
The rise of multi-academy trusts (MATs) in the UK in recent years has marked a shift in priorities for state schools. No longer is the objective to simply deliver an excellent education; it's now important to adopt a business-like mindset, with clear key performance indicators and a drive towards an effective return on investment.
With this in mind, it's little surprise that marketing departments – once the preserve of the independent sector – are becoming the norm for many state schools. However, with restrictive budgets and increasingly demanding parents, the need for an effective communications strategy is more important than ever.
Engage with the local press
Although national stories can be hugely important for those looking to shape policy or to add prestige to a school, the local press remains an effective way for schools to show prospective and existing parents that you celebrate excellence.
Building a long-term relationship with reporters and photographers is often the best way to spread the word about events and initiatives. However, with decreasing circulations and increasingly stretched journalists, proactive marketing teams must be looking beyond the influence of the local paper. Fortunately, there are several avenues schools can take to engage their audience with key messages.
Top-performing website
Regularly updating an online blog, which includes thoughts from teachers, classroom news and recent milestones and events, is an effective way to engage with parents and showcases that you celebrate students' successes.
A website that is easy to navigate, quick to load and contains all the information prospective parents need can also play a part in helping you rank higher in Google searches – which is often the first port-of-call during research. Effectively utilising search engine optimisation (SEO) and pay per click (PPC) advertisements can also help improve your chances of being found digitally before local competitors. It is critical that your site is optimised for all mobile devices; Google increasingly values sites with fast loading content which maximises the user experience.
Staying social
Reaching parents with relevant, engaging and well-targeted social media messages is an effective way to promote your key messages. The longer decision-making process when selecting a school means that a strong social strategy will ensure that you reach your target 'customers' – in this case parents – at as many touch points as possible.
Facebook, Twitter and Instagram are ideal for posting regular updates, connecting with parents and showcasing school activities. Too many posts, however, can clutter your followers' timelines – so high-quality and carefully considered posts should be prioritised.
Social media advertising offers a good-value method for marketing teams to ensure that they reach parents according to a range of factors – including demographics such as age, location and interests. However, you should always be aware of how much you spend on this and set a strict budget based on either clicks or views in order to get the best results. It may be worth working with an in-house or agency-based social media expert to outline a potential strategy.
Find your voice
A school's values and ethos are important factors in parents' decision-making – they want to know that their children will not only receive an excellent education but will also be developed on a personal level in a safe environment by staff who care.
Focusing on these values should help you develop a strategy and refine the 'voice' which will be most effective in promoting your school consistently across all marketing channels, whether in print, social media or on the school website. While it might be alien for education leaders to think of parents as 'customers', and a child's education as a 'product', in an increasingly competitive and complex market, those schools that fail to think more like a business will be left behind.
Don't forget to follow us on Twitter, like us on Facebook, or connect with us on LinkedIn!